The two of us at Argent Games want to thank you so much for your support in 2018, especially for RE:H. We have big plans ahead for 2019, and we hope you all will be along for the ride!
---
Happy New Year's [Eve]!
As a small token of our appreciation, please enjoy this small wallpaper/piece of promo art done by sabay-d-der from DeviantArt! We'll leave the interpretations up to you~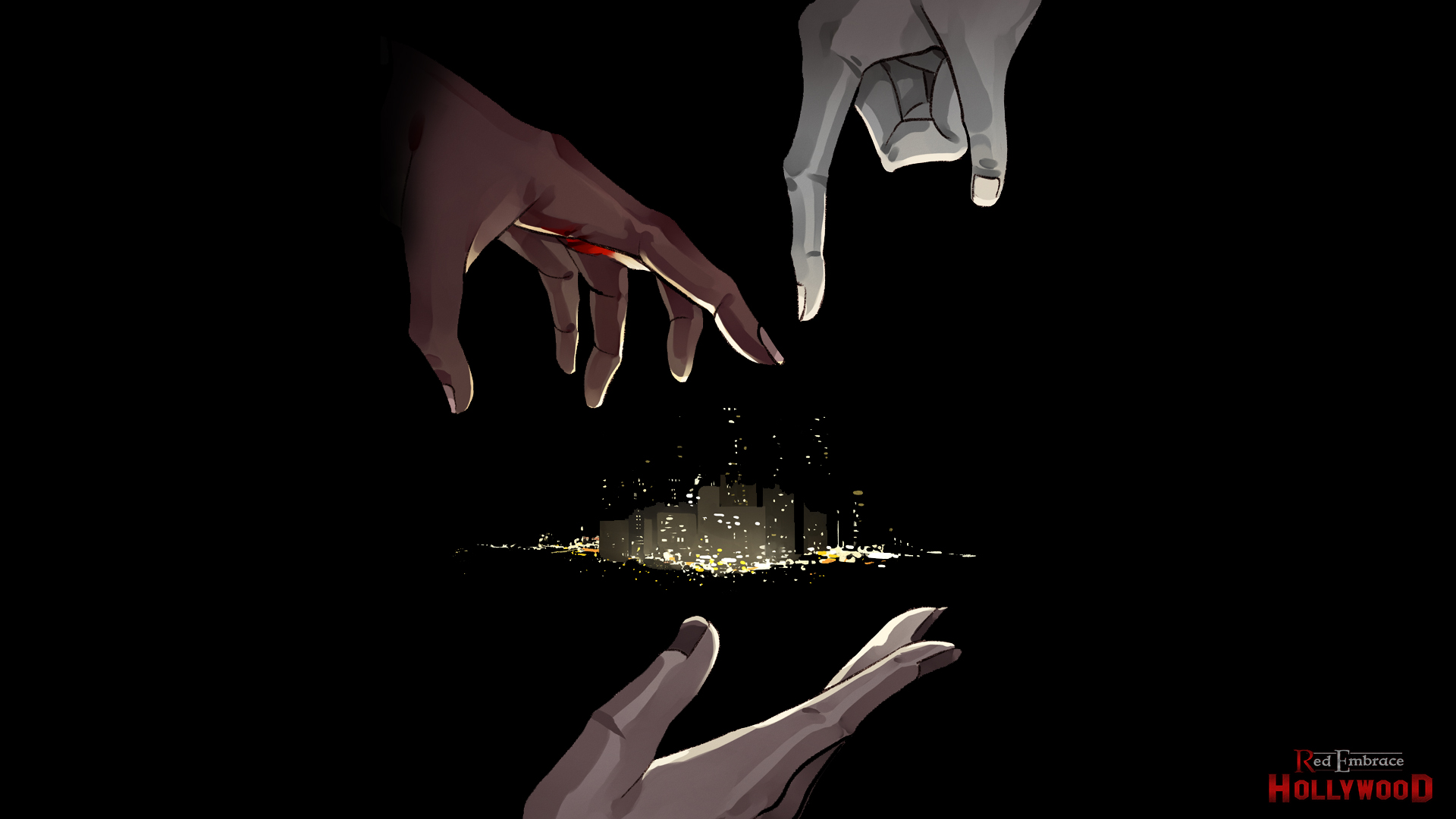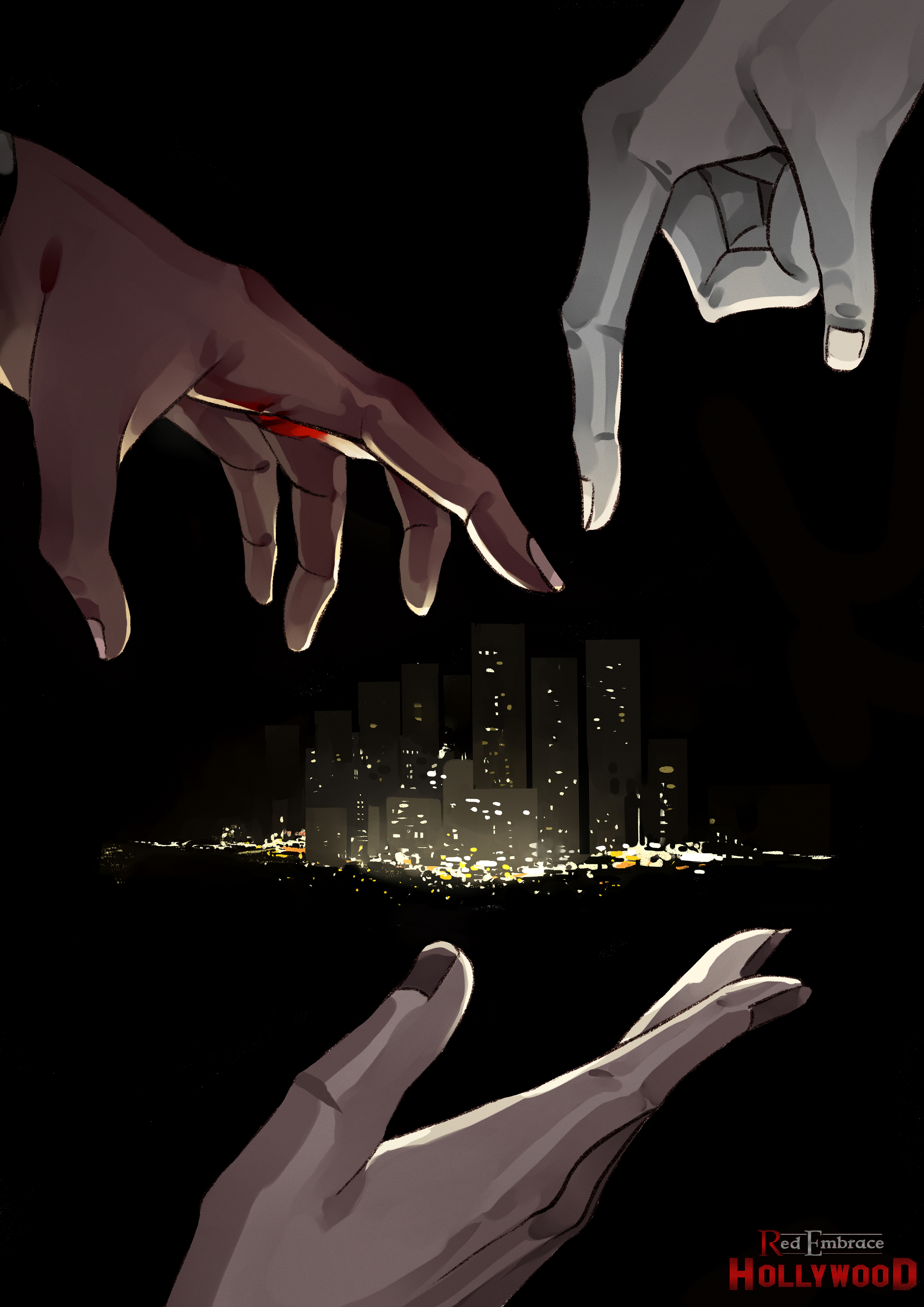 They have also been uploaded to the folder with all our freebies, which you can find here or on our FAQ page!
---