Hoshek, the Psychopomp.
---
Red Embrace: Paradisus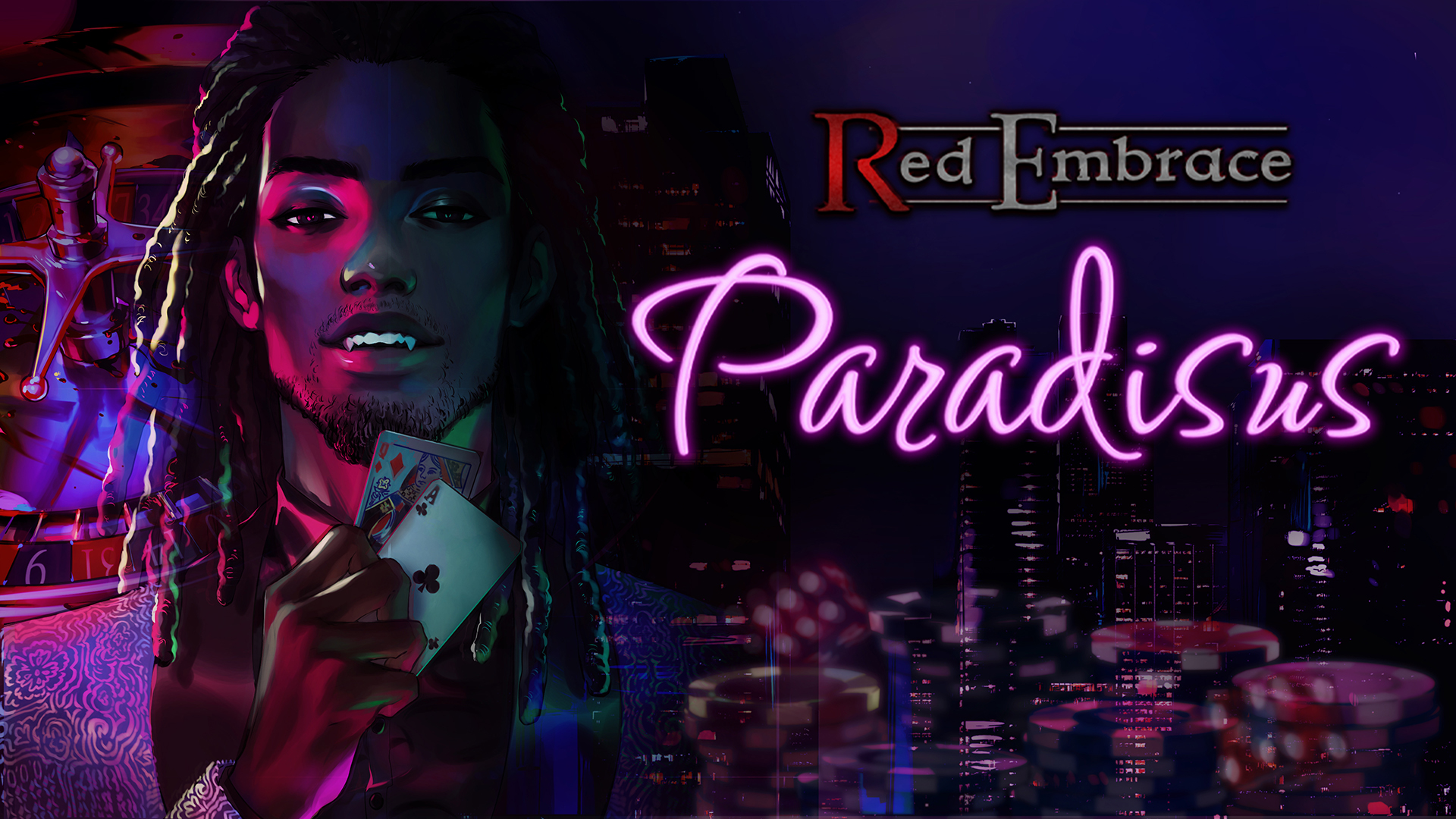 ♦ A VAMPIRE NARRATIVE RPG ♦
WISHLIST ON STEAM
FOLLOW ON ITCH

FOLLOW THE RE:P TWITTER

JOIN US ON DISCORD
You can play the Alpha for RE:P on our Patreon!
---
HOSHEK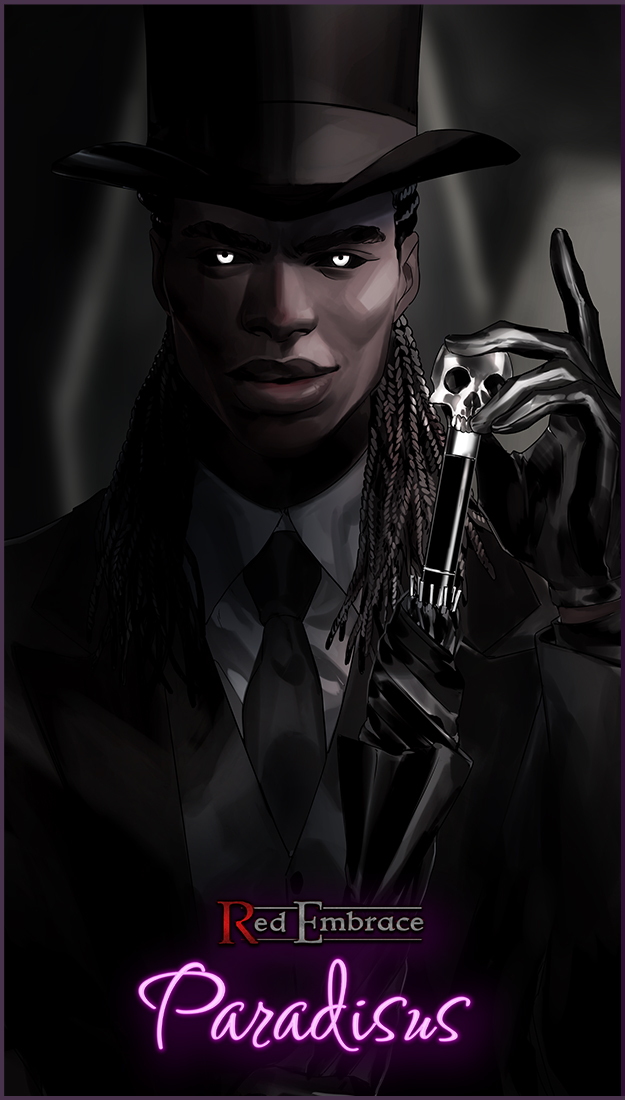 House: Fourth
Height: 5'11
Likes: Thunderstorms, autumn, church organs, bodily organs, doing paperwork, the smell of mint
Dislikes: Robots, wax figures, horses, sloppy work, poor hygiene
Description:
Quiet, gentle, and kind, Hoshek presents himself as the most sympathetic of gentlemen. His deep, whispered words are borderline hypnotic, and it's easy to feel relaxed around him. Something about his presence lulls one into an unconsciously calm state.
As a funeral home director, he adopts a consistently soothing manner due to his work, helping his clients through their time of grieving and preparing their loved ones for a final rest.
Few vampires trust Hoshek, however, due to his association with the Fourth House. He has a slightly eerie detachment from reality, with a gaze that seems perpetually focused on something not quite visible.
✞———————❖———————✞
Stay tuned for more character introductions in the following weeks! There is much still to uncover about the strange occurrences of 1999…
Questions or Comments?
Feel free to send in questions about RE:P and any AG/GAG games (or dev-related questions)! Our Ask Box is always open.
Answering Asks!
Would you consider ever opening applications again (dev work in general, artists, writers etc) the way you have done before?
A: We're actually always open for applications! While RE:P is our long-term main AG project, we'll always have ongoing new projects on our side label (Gallium Games). Feel free to apply for anything at any time! Even if you apply through GAG, it's possible that we might work together for an AG project as well.
Is Chae-won's assistant Jack a certain Jack we know??
A: Could you imagine the feisty, loud-mouthed Jack from RE:H working happily at a blood bank with his hardcore adopted aunt?
…You could? Well then.
---