Some more game info about REM, plus the upcoming beta!
---
Red Embrace: Mezzanine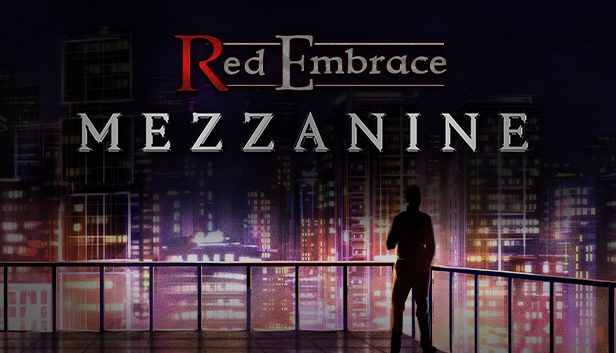 WISHLIST ON STEAM: https://store.steampowered.com/app/1629710/Red_Embrace_Mezzanine
FOLLOW ON ITCH: https://argent-games.itch.io/red-embrace-mezzanine
General Update
Hello all! We hope you're as excited as we are about the development of Red Embrace: Mezzanine.
Things have been going really smoothly overall! We're happy to say we're well on track for beta testing soon. Here are some rough estimates of where our progress is~
Writing: 100%
Music/Sound: 100%
Art: 90%
Programming: 70%
Extras/Polish: 40%
We're still on track for an early July release, and we'll be doing our best to get a well-polished game ready by then!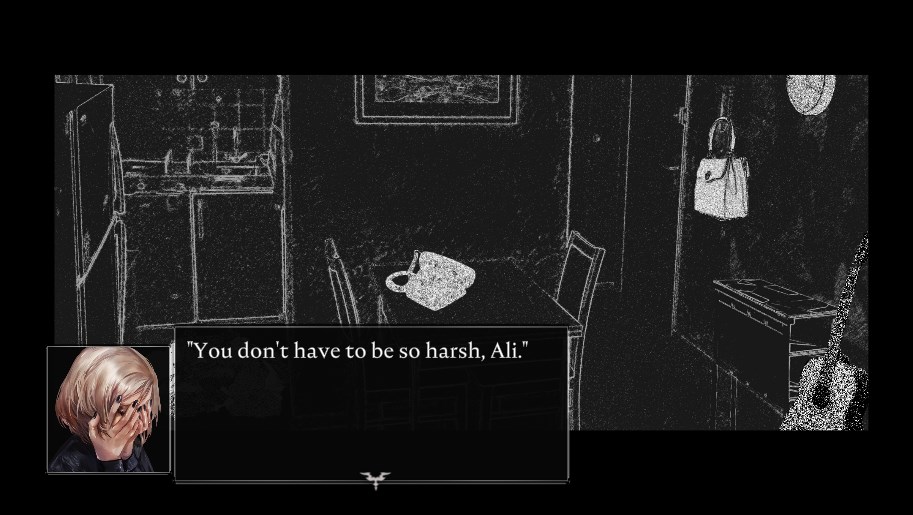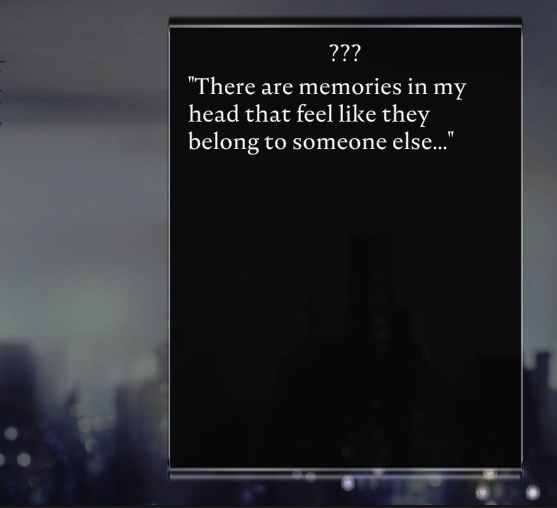 Extra Game Details
As mentioned in the game's info, it'll be a short, free prequel for a much larger Red Embrace game that we're planning to announce later this year. Why did we decide to make a prequel first? Well, some of the reasons are…
Teasing the upcoming mood/story for the next Red Embrace
Testing a new engine (Unity) and programming plugins
Providing a free glimpse of the RE universe for those who might be curious
The next RE game will be different in gameplay to RE:M, but still heavily narrative-focused. And while you're likely to notice some familiar references to Red Embrace: Hollywood, we want to evolve the setting's mood into something a little different.
Beta Testing for Patrons Soon!
Our patrons at the Throne-tier and up will get to beta test Red Embrace: Mezzanine before the end of June!
If you're interested in participating, you can join via the Argent Games Patreon! The upcoming months will also be quite exciting, as we set to work on the bigger RE project. Your support is always appreciated, and helps us work on more games <3
Weekly Dev Stream

Tomorrow, we'll be doing a dev stream at a slightly later time: 0800PST/1100EST! We hope you'll stop by to join us. :)
Questions or Comments?
Feel free to send in any AG-related questions! Our Ask Box is always open.
Thanks so much for all of your amazing support, and stay safe out there!
---