PC's 10% release discount is still going! Read on for the OST link, and a brief word about our new focus.
---
Pale Cachexia Release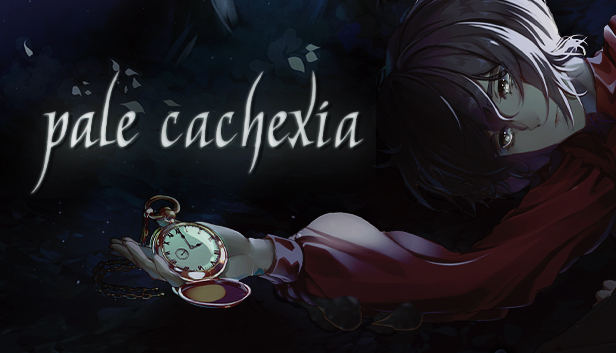 If you didn't see our post on Wednesday–Pale Cachexia is now released!
PC Soundtrack
The OST is now fully available on YouTube, for any who'd like to listen. The entire playlist can be accessed here!
Current Focus
So what are we switching gears to now that PC's released?
Our current goal is finishing up the last bits of polish (and remaining art) for Dead Man's Rest, our BxB Western title on our side label Gallium Games. It's quite close to release, so we're aiming to finish it up in the next few weeks.
From there, we'll be gearing up to decide what's next. There are a lot of potential options for our future titles, but it's going to take a bit of thought to narrow things down.
We'll be posting more updates about this over the next couple of months! We're also planning something new for Gallium Games, so keep an eye out for an announcement about that.
Weekly Dev Stream

Tomorrow, we'll be doing a dev stream at our normal time: 0730PST/1030EST! We hope you'll stop by to join us. :)
Questions or Comments?
Feel free to send in questions about any AG games (or dev-related questions)! Our Ask Box is always open.
---