Beta has launched for patrons! Release before the end of April!
---
Pale Cachexia Beta Launch!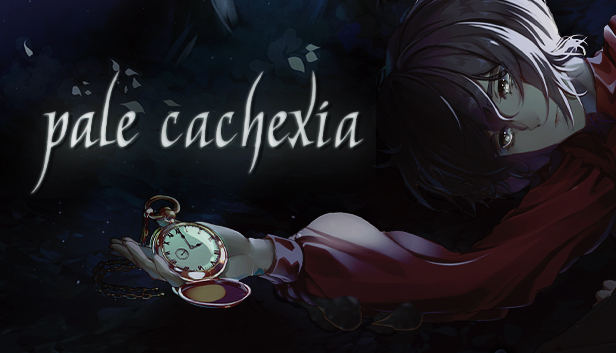 The Pale Cachexia beta is now open! All Argent Games Throne-tier Patrons are eligible for participation. The beta will run for at about a week, and you can join it at any time!
We're very excited to announce that the main development is complete, and we're currently just polishing some features! We should be able to easily release within the next couple of weeks!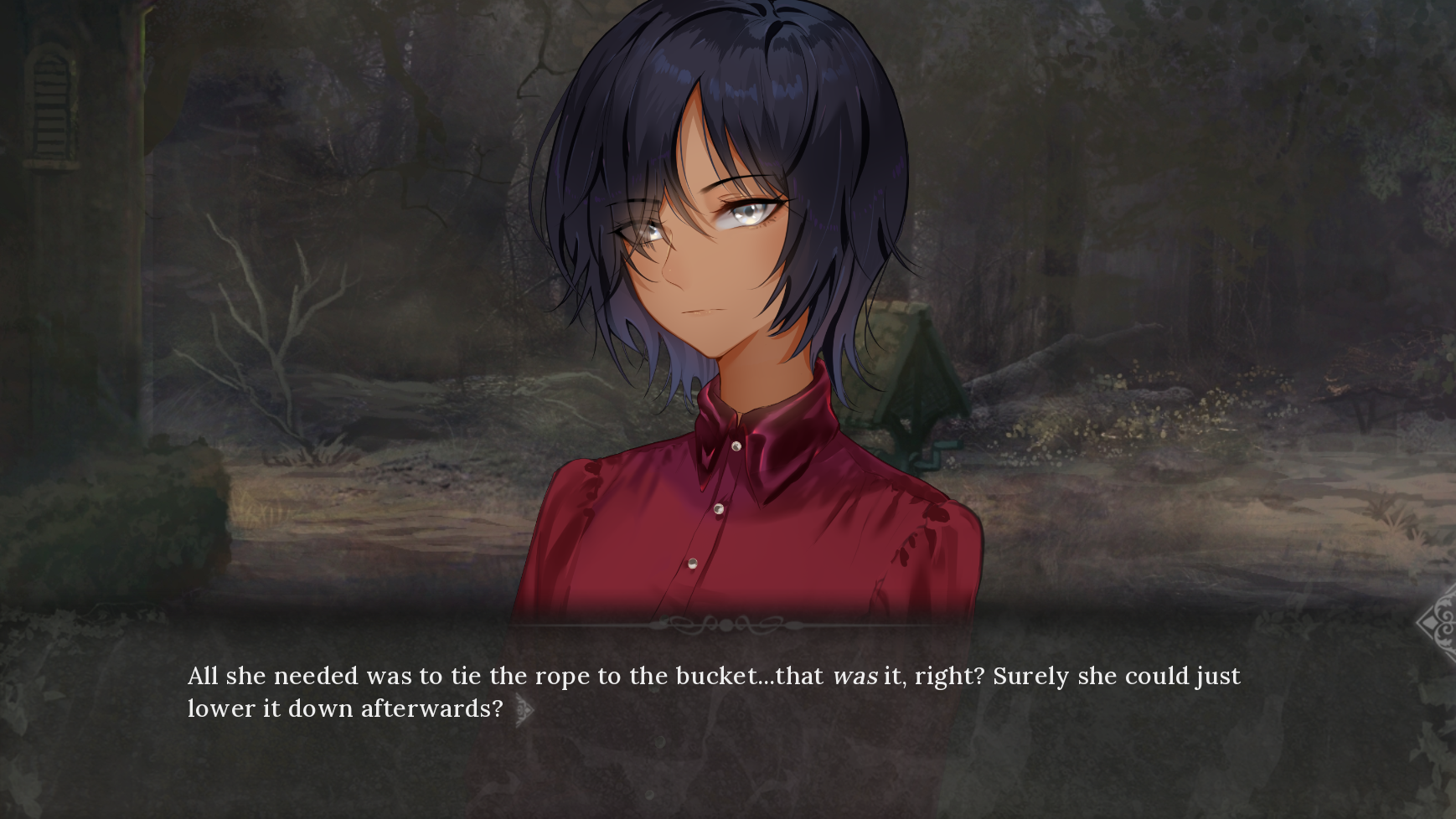 Weekly Dev Stream

Tomorrow, we'll be doing a dev stream at our usual time: 0730PST/1030EST! We hope you'll stop by to join us. :)
Questions or Comments?
Feel free to send in questions about any AG games (or dev-related questions)! Our Ask Box is always open.
Thanks so much for all of your amazing support, and stay safe out there!
---