Pale Cachexia is now released! Launch discount of 10% for one week!
---
Pale Cachexia NOW AVAILABLE!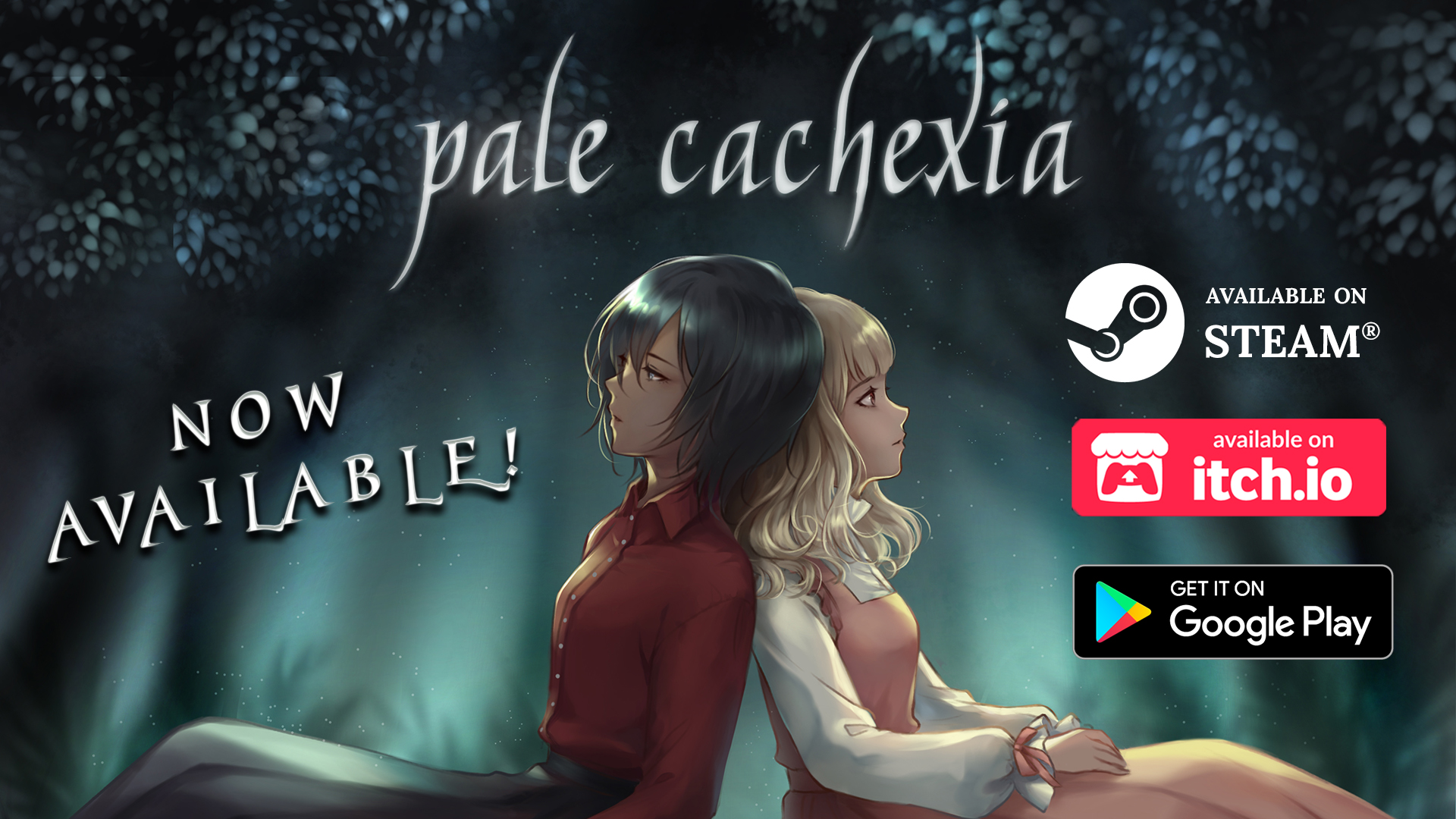 Pale Cachexia has just released! We're doing a 10% launch discount for one week, so nab some extra early savings!
We've added a lot of extra polish and some new accessibility features for this release, which we're hoping to continue/expand on in future games. We'd love to hear your thoughts on them, and what more you'd like to see in the future!
Questions or Comments?
Feel free to send in questions about any AG games (or dev-related questions)! Our Ask Box is always open.
Thanks so much for all of your amazing support, and stay safe out there!
---