Lots of programming progress! Beta upcoming next week (probably)!
---
Pale Cachexia Update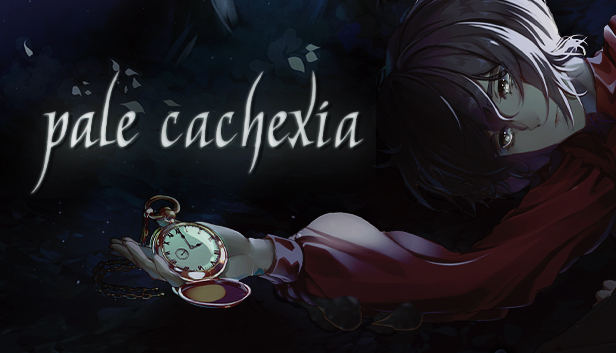 This week, we've made quite a bit more progress on PC programming! Images and sound have been implemented up to Chapter 7 (of 9, the last chapter being a shorter epilogue).
Once those chapters have finished up, we'll be focusing on editing, polishing, and adding remaining minor features!
We're pretty confident we can start beta testing by next Friday, so keep an eye out for that! We're very excited to finally be approaching the final weeks before release.
Weekly Dev Stream

Tomorrow, we'll be doing a dev stream at our usual time: 0730PST/1030EST! We hope you'll stop by to join us. :)
Questions or Comments?
Feel free to send in questions about any AG games (or dev-related questions)! Our Ask Box is always open.
Thanks so much for all of your amazing support, and stay safe out there!
---