Coming within the next couple weeks!!
Self-Checkout Unlimited Release Plans
We're in the last phases of bug-testing and polish before we release SCU!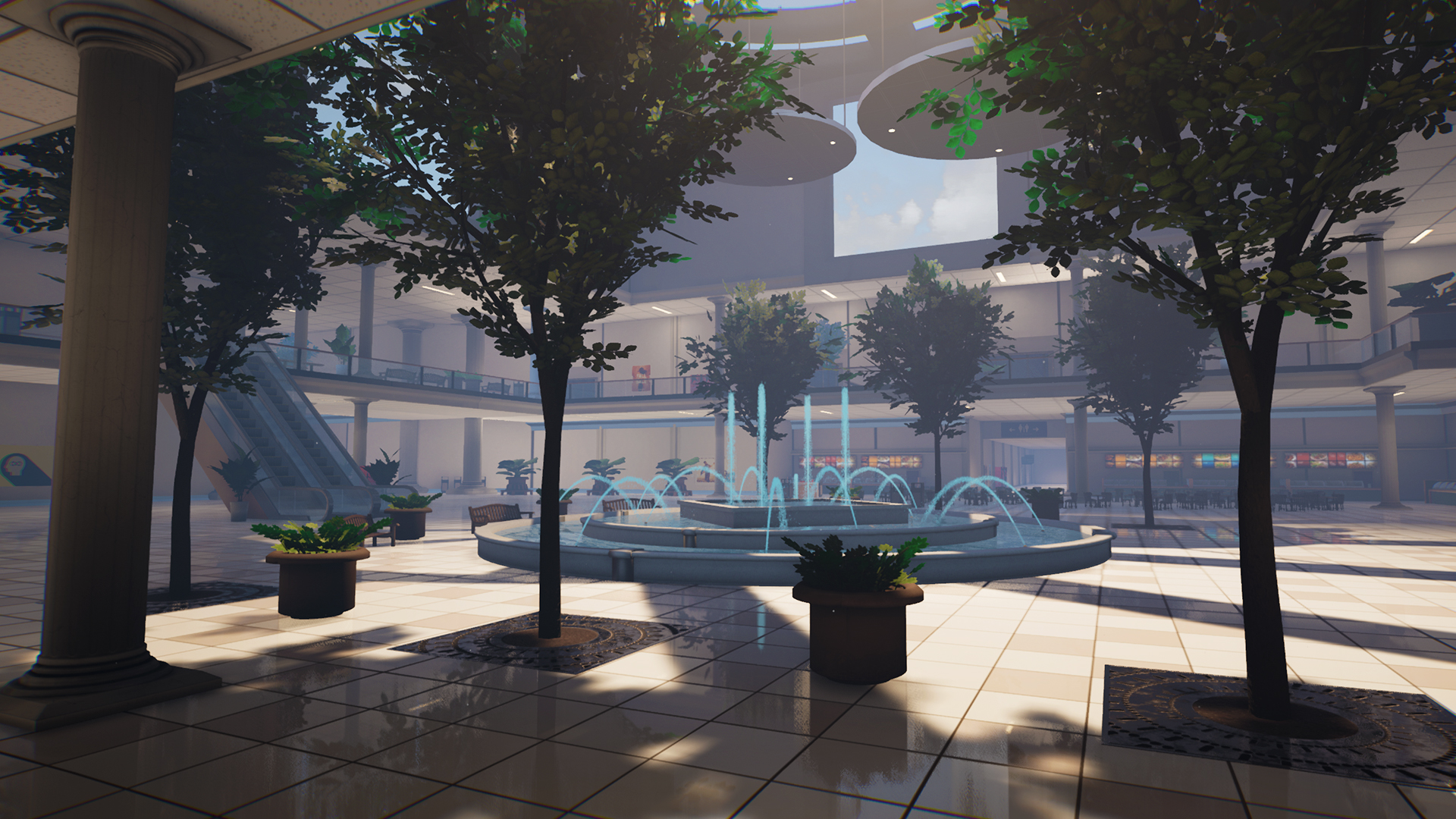 Right now, our ideal launch date is the very end of September, but just in case any crippling bugs arise, launch may happen early October instead.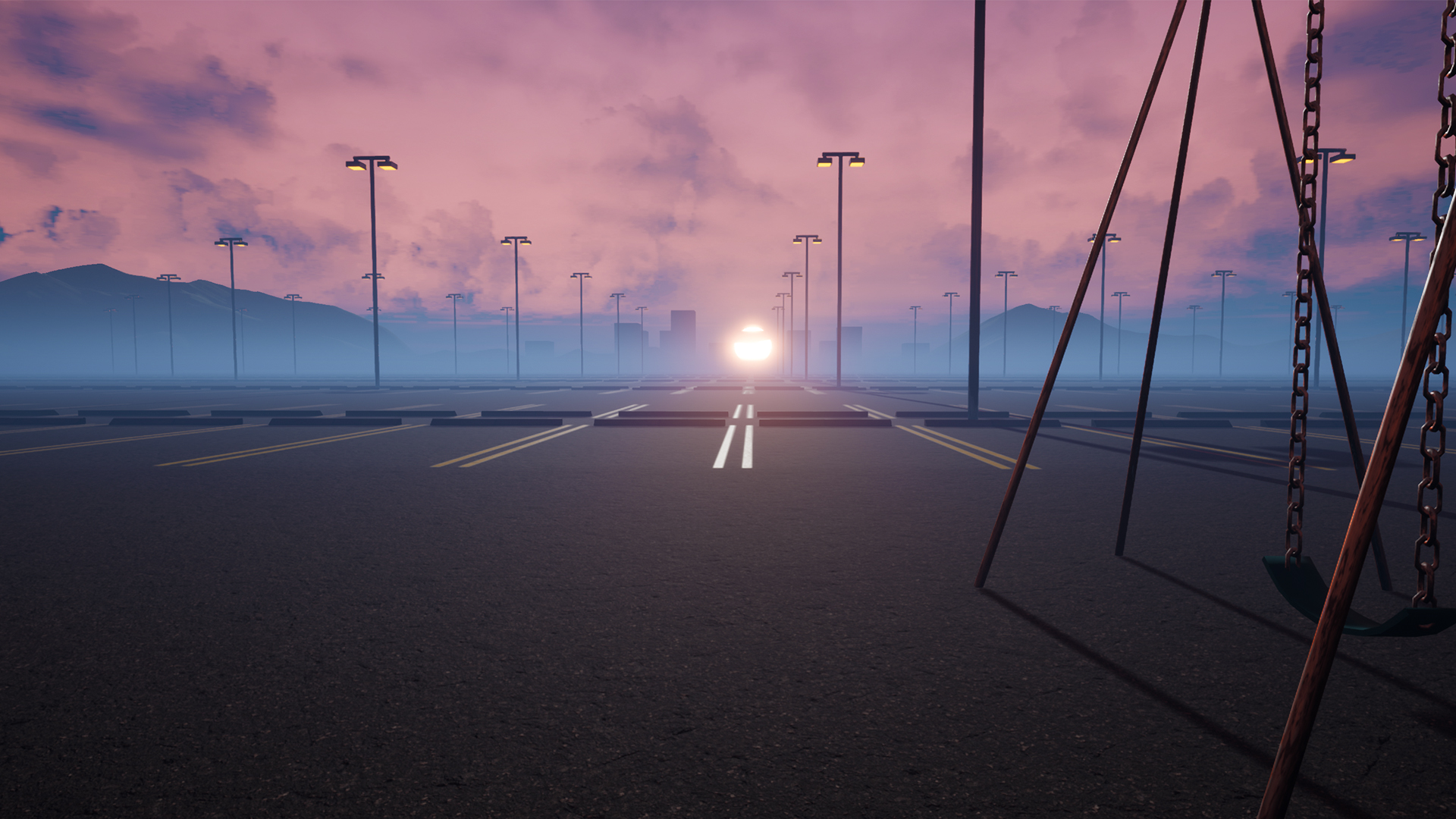 Keep an eye out for the upcoming launch announcement within the next couple weeks!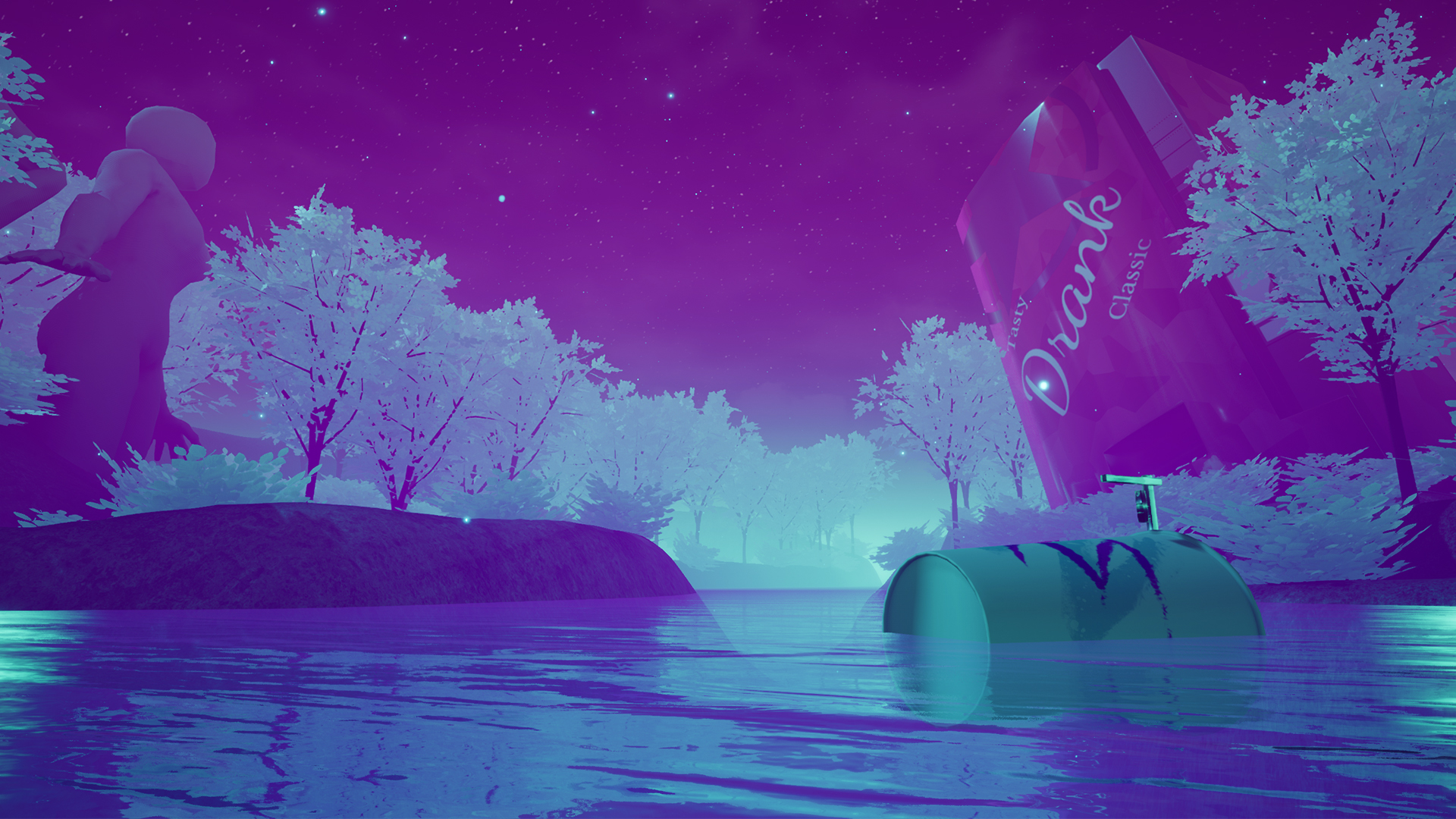 Questions or Comments?
Feel free to send in questions about any AG games (or dev-related questions)! Our Ask Box is always open.
Q: Hi, do you have any plans for a sequel to Red Embrace Hollywood since we all know it was magnificent and full of many more mysteries to explore?
A: Thanks for the question and the kind words! There likely won't be a direct sequel, but there is the future possibility of either DLC, or another game in the Red Embrace universe featuring some of the same characters.
Thanks so much for all of your amazing support, and stay safe out there!
---