What have we been up to after we released Self-Checkout Unlimited?
---
A quick shout-out to all Ludum Dare 47 participants! You can play and vote for all the games now, and many (all?) of them are browser-based. The theme was Stuck in a loop. Our friends over at RNGParty (creators of Backspace Bouken) participated with All A Board!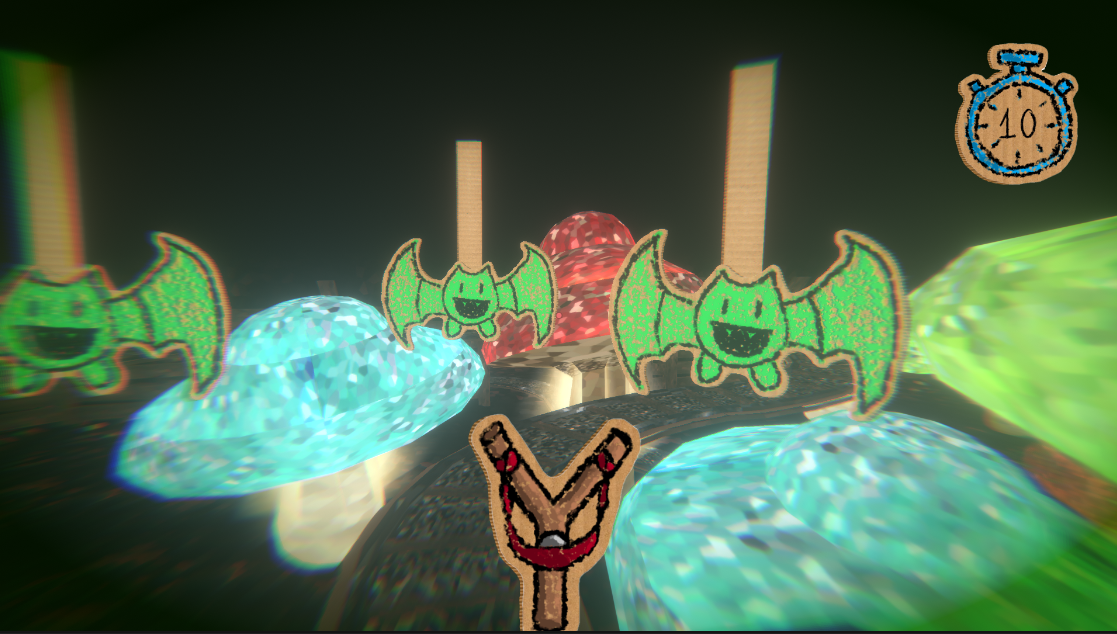 Post-release of SCU
It's been a few days (5-6) since we released SCU, and while it was a much smoother immediate release than RE:H, there's still some post-release updating required. Thanks to the feedback of some friendly players, we've pushed out a small update already:
Steam/OculusVR stores will not automatically launch when you launch SCU. No need to fully uninstall your drivers or unplug your VR device.
There's a new Brightness slider in the Settings menu. You can increase the brightness of the game now.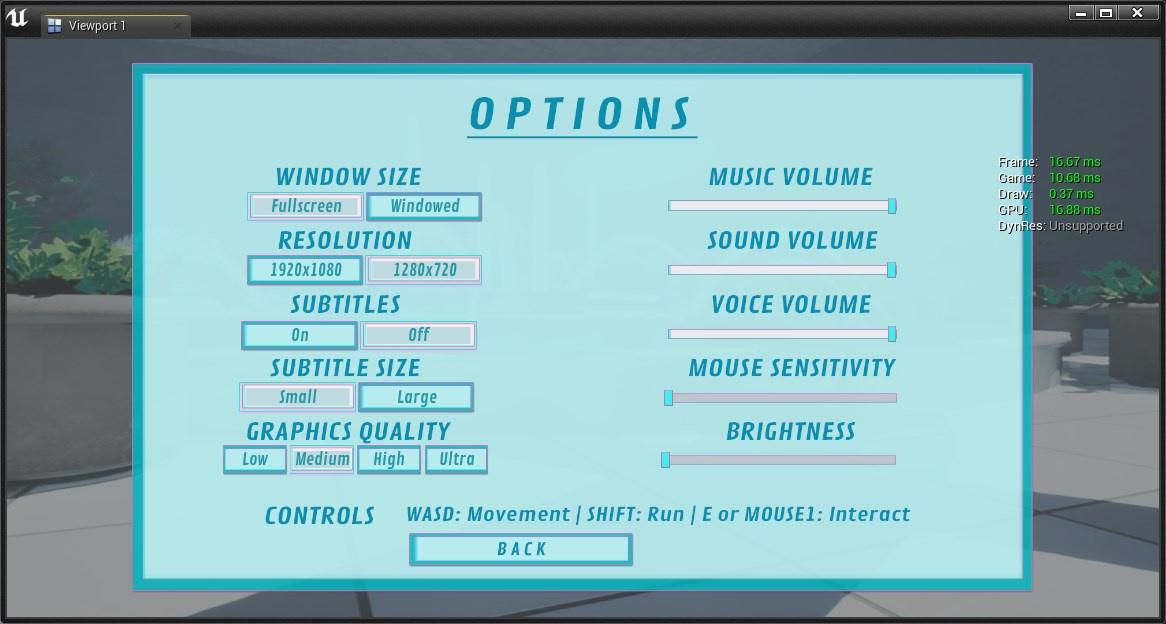 We're continuing to look into some areas for optimization to lower the hardware requirements and hope to get an official Mac build up. (An important note about Mac is that it most likely will not run on Catalina.) Linux would be great too, but there are some challenges with compiling Unreal from source and getting Linux to build in the first place, let alone any testing of the performance.
The two visual novels previously mentioned (an unannounced one and Dead Man's Rest) beg for our immediate attention, but first things first–finishing up any possible optimization that we can figure out and doing some general spring cleaning of our file systems.
At the same time, we are already brainstorming some SCU merch…
Thanks for sticking with us here at Argent Games! ;)
Questions or Comments?
Feel free to send in any SCU or AG-related questions! Our Ask Box is always open.
Thanks so much for all of your amazing support, and stay safe out there!
---