Voice lines in for Self-Checkout Unlimited, bugfixing continues, maybe beta next week?!
SCU Dev + Beta Update!
Another week of progress! We're excited to say we have voice lines now, which means we're tentatively hoping to do proper beta testing next week! It may be a bit more delayed if gamebreaking bugs rear their head, but we're going to push our hardest to get things ready.
Stuff we're currently working on:
Adding posters, brochures, interactable objects with flavor text
Editing/cutting voice acting lines
Fixing small bugs with animations, usability issues, etc
Polishing some models and graphics issues
Save/load system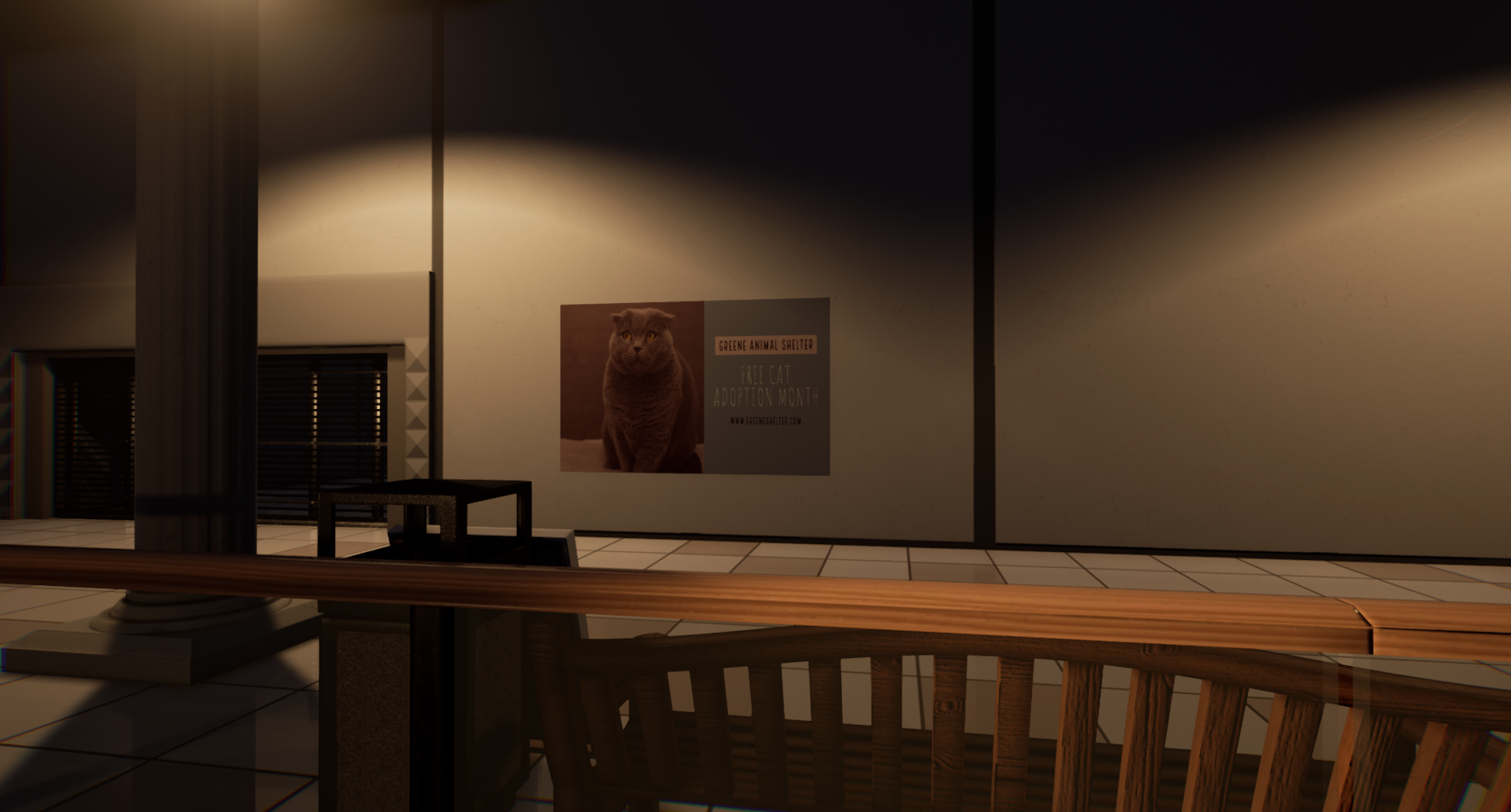 Things are polishing up to look quite pretty and smooth, but there's always another bug lurking around the corner~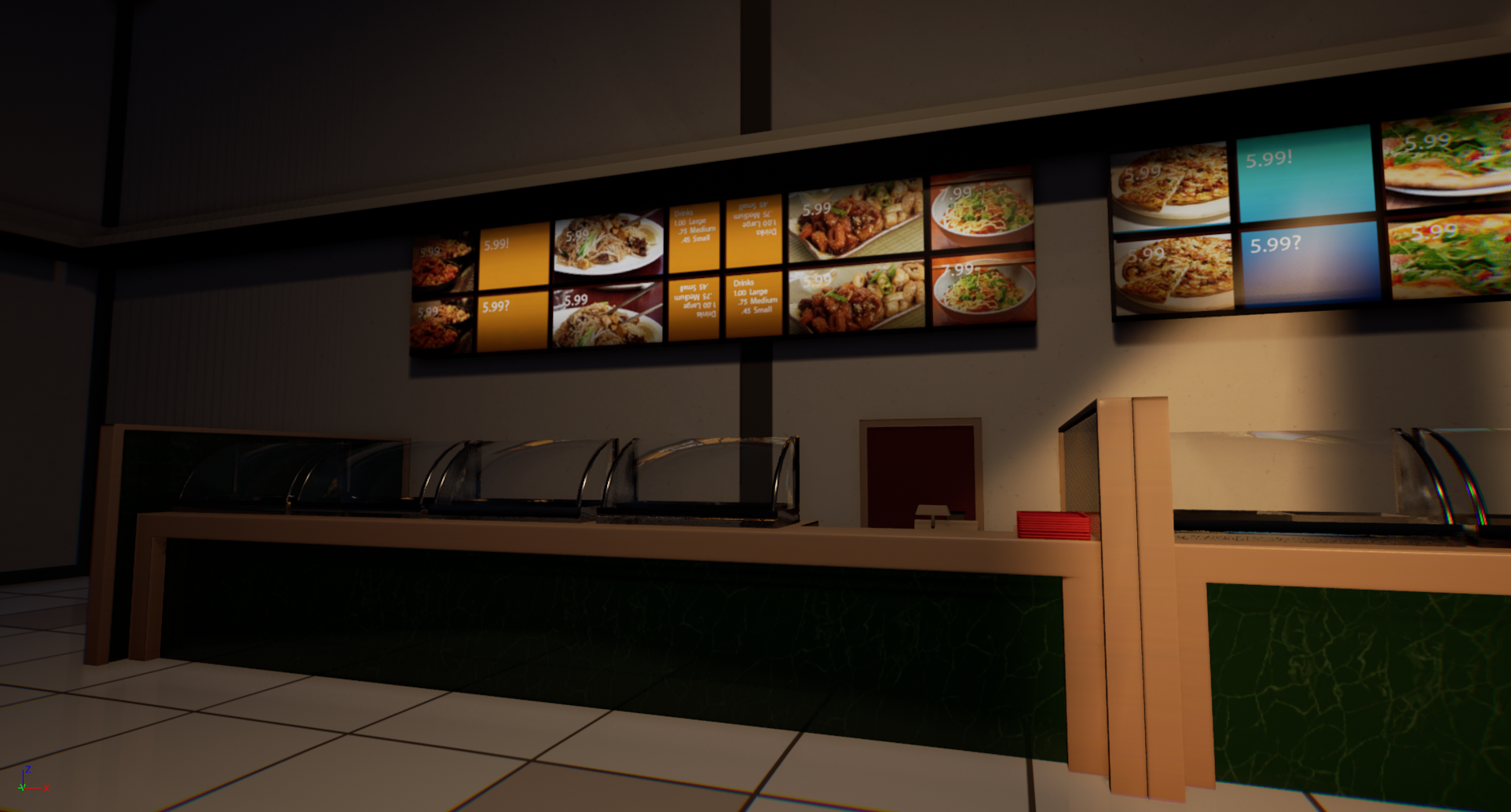 It won't be long before Wilson Center Mall is open for business!
Questions or Comments?
Feel free to send in questions about any AG games (or dev-related questions)! Our Ask Box is always open.
Thanks so much for all of your amazing support, and stay safe out there!
---