Continued internal beta for SCU, updates on progress!
SCU Dev + Beta Update!
This week, we've been defeating the army of bugs that reared their head during SCU's internal beta test. Happily, most of them are now vanquished! We've moved on to adding some polish while the remaining major bugs are cleaned up.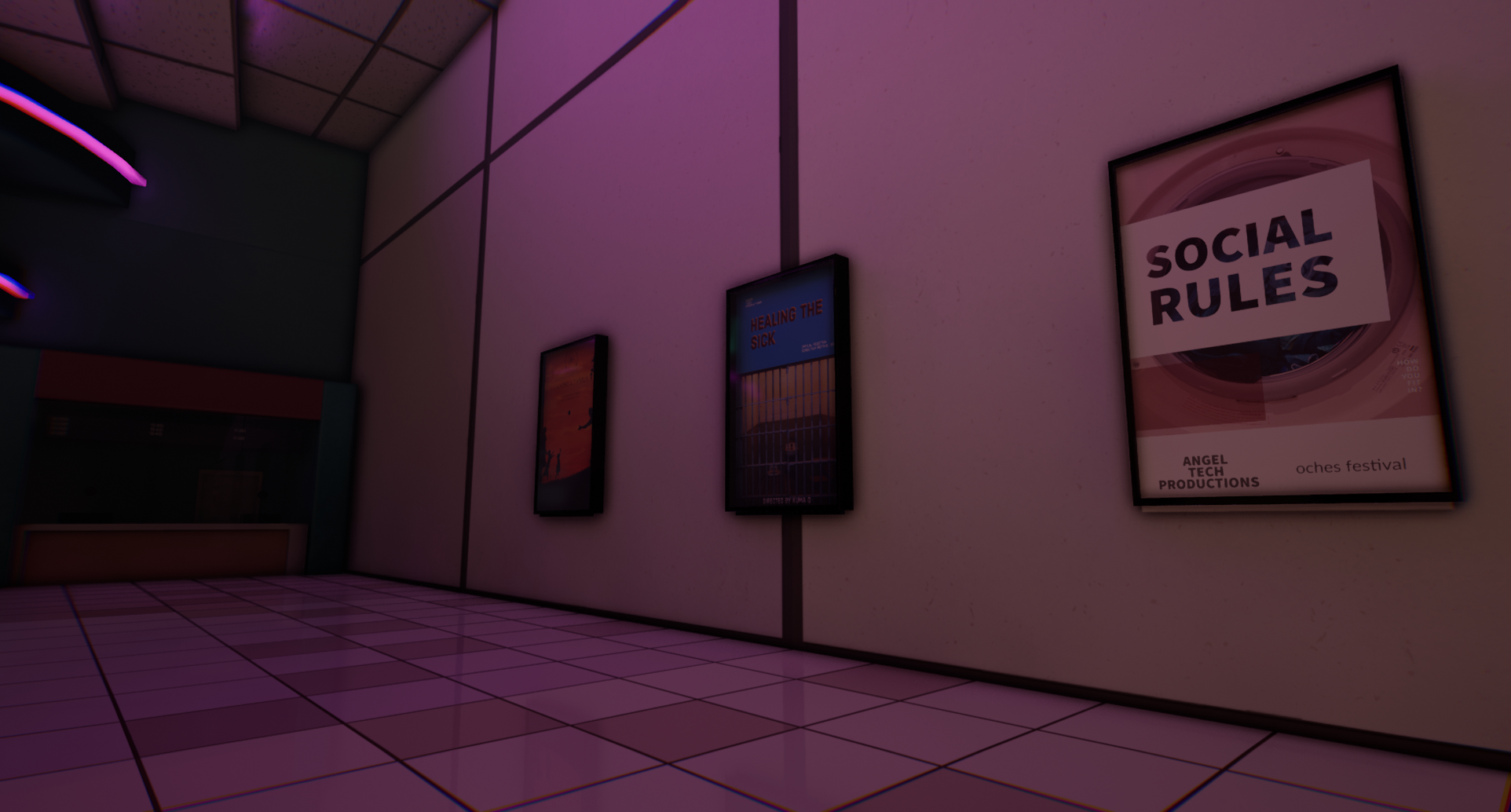 Once we polish up a few other things, we plan to send out the beta to our patrons (and a few other unlucky individuals) for playtesting feedback.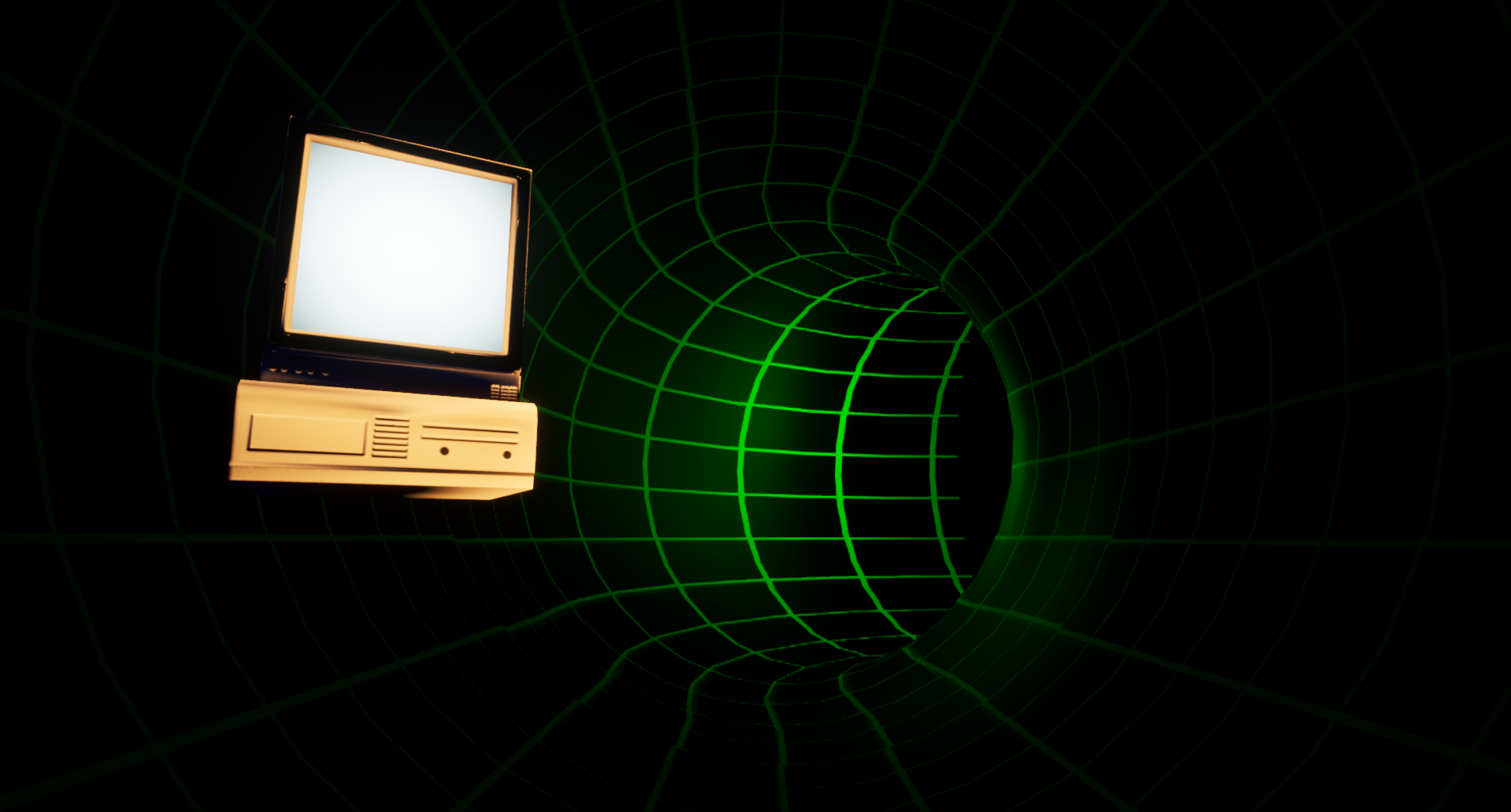 On the VA front, all dialogue has now been sent to our voice actors, so lines will be done and finalized in the coming week or two! We hope you're looking forward to hearing our two lovely announcers~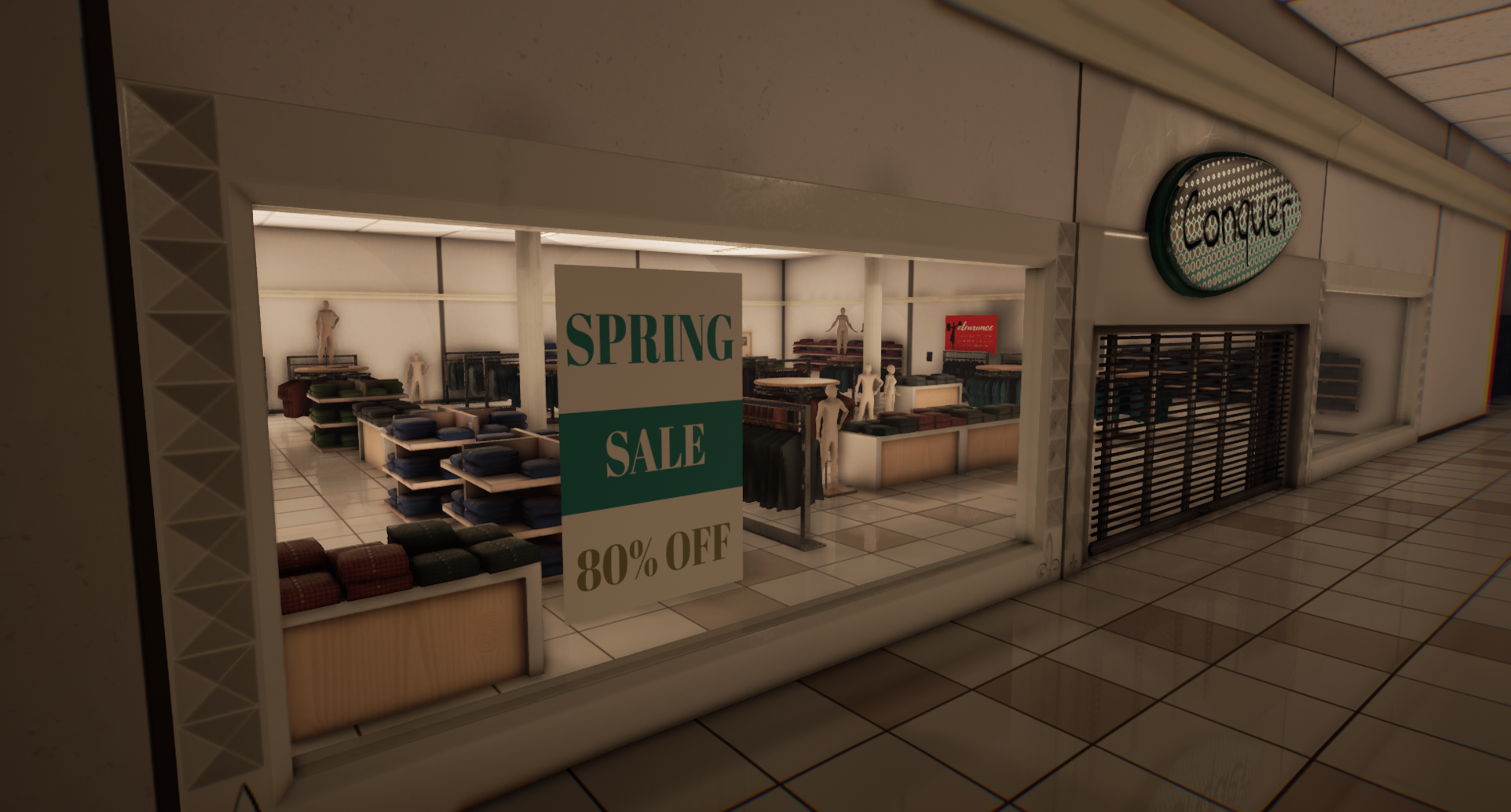 We're currently aiming for a release in early September. Right now we're on track to achieve that goal, and we'll be pushing hard to reach it!
Questions or Comments?
Feel free to send in questions about any AG games (or dev-related questions)! Our Ask Box is always open.
Thanks so much for all of your amazing support, and stay safe out there!
---