We've created a new official Argent Games Discord server and are migrating to it today, with the old one converting to a fan-run server.
---
New Discord server
We're migrating to a shiny brand new Discord server, which you can find at: https://discord.gg/p3pM8rj!
The current/old server will remain as a fan server and be under the care of @Gurgi9876. Please feel free to stay in one or the other or both!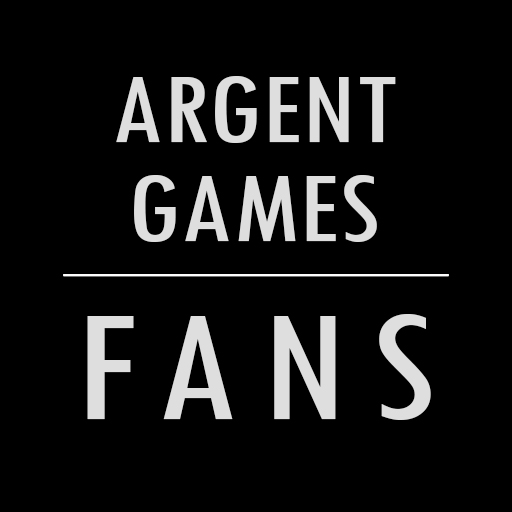 Why the switch?
Our primary intent for the new official AG Discord is to provide a place for fans to discuss AG games. We also want to support a welcoming environment for new fans, encouraging positive vibes and a friendly atmosphere.
As AG grows, we're responsible for keeping the official server cohesive, focused, and manageable. In order to do this, we needed to remake our rules and channel structure, which meant a drastic overhaul of our previous system.
We didn't want to impose these new rules and channel edits on the current AG server because it felt like an unfair/sudden switch for regulars. There's a certain fondness for the chaotic homebrew feeling of the old system. That's why we're creating a new server, instead! We don't expect everyone to enjoy the different structure, so for now, the fan server will continue on under Gurgi's ownership.
We hope to see many faces–both new and old–helping the new AG Discord flourish into an awesome place!
A huge thank you to everyone. <3
Self-Checkout Unlimited small update
Keep your senses alert for an announcement about the Kickstarter and Steam page launch! The announcement will drop very soon.
Merchandise store small update
The first batch of acrylic keychains has arrived, and we can't wait to start packaging them up and readying them for the store. Or rather, we can't wait for them to be already packaged and ready! Stay tuned, as all the store logistics begin to fall into place.
Questions or Comments?
Feel free to send in any AG-related questions! Our Ask Box is always open.
---