Today's update is about our winter sale, plus a little sneak peek at the new game!
---
AG Winter Sale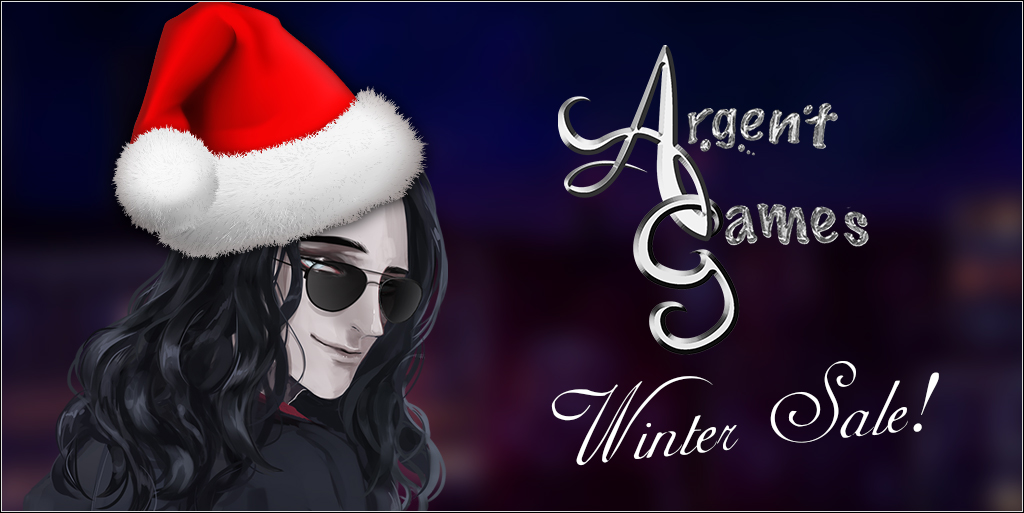 All of the AG games are discounted on both Steam and Itch! Grab 'em for yourself or a VN-deprived friend~
New Game Update
The new game not only has a name now, but it's also got a work-in-progress logo! The aesthetic for this game is a little more complicated and harkens back to an earlier era, so there's a lot of research going into the logo.
Our 3D modeling and music are set to start this week as well! Exciting~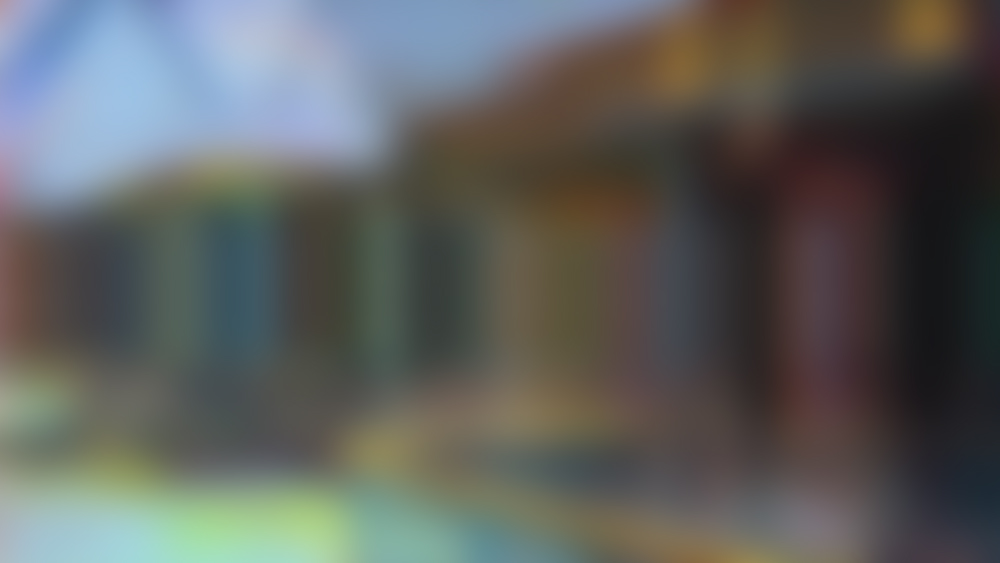 Ask answers
No questions in our Ask Box this week! Feel free to send in your queries about anything RE:H or AG related.
---