Pasting a poster to foam-core boards but regretting not investing in a printed foam poster. Thumbnail image by Discord member @Dally#0013.
---
Markus Poster
Our last post showed Markus hanging out on the right.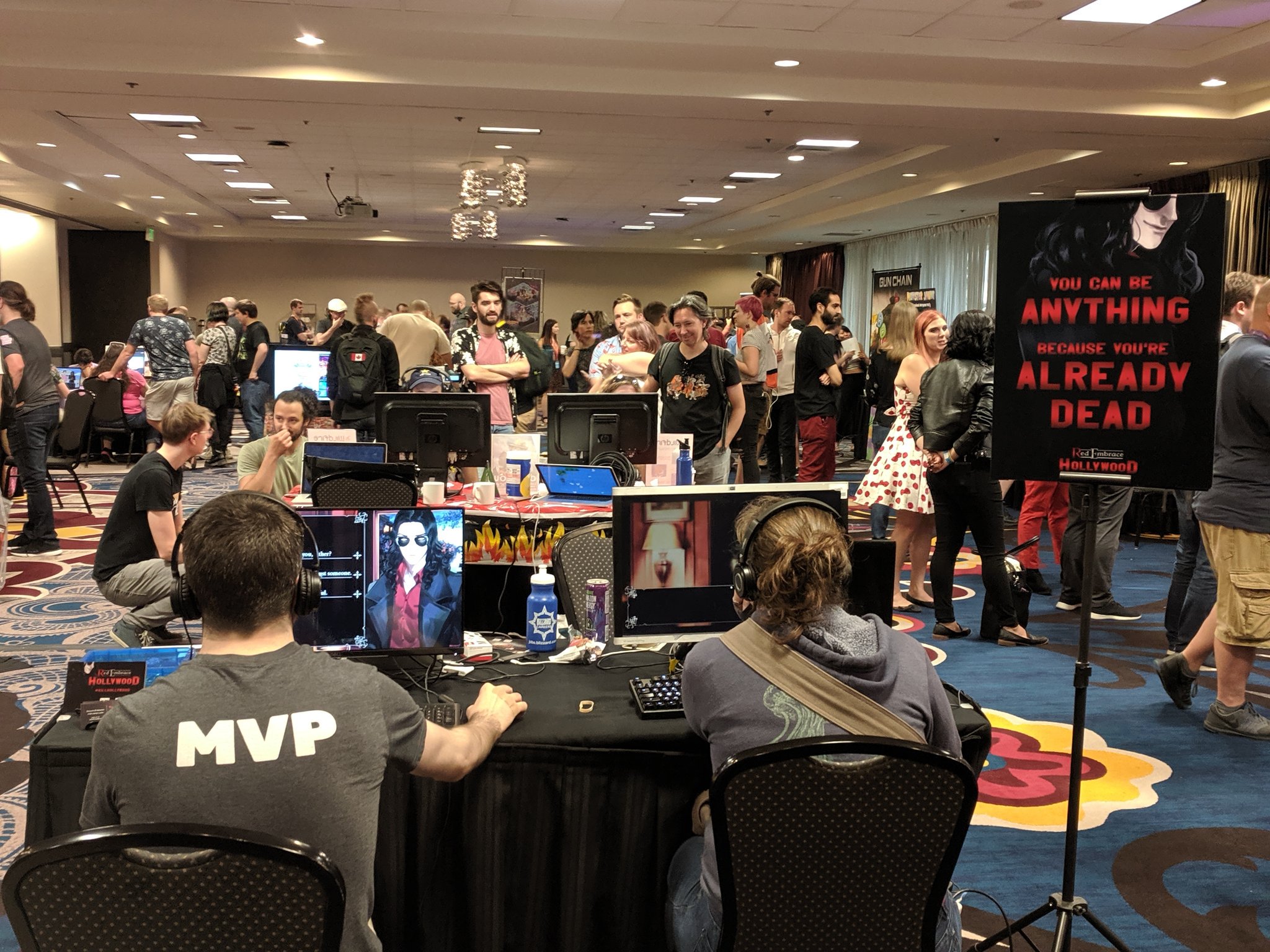 Markus is sitting on a double-sided telescoping poster stand, pasted to 18"x24" black foam-core boards. These beautiful Markus posters were printed on heavy matte paper. and arrived carefully wrapped up in tissue paper.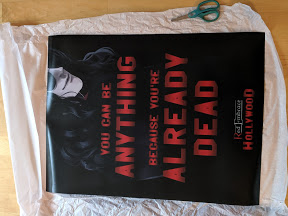 In order to help Markus stand up by himself, we needed to attach him to foam-core poster boards. The ones we purchased were 20"x30", leaving plenty of room for trimming.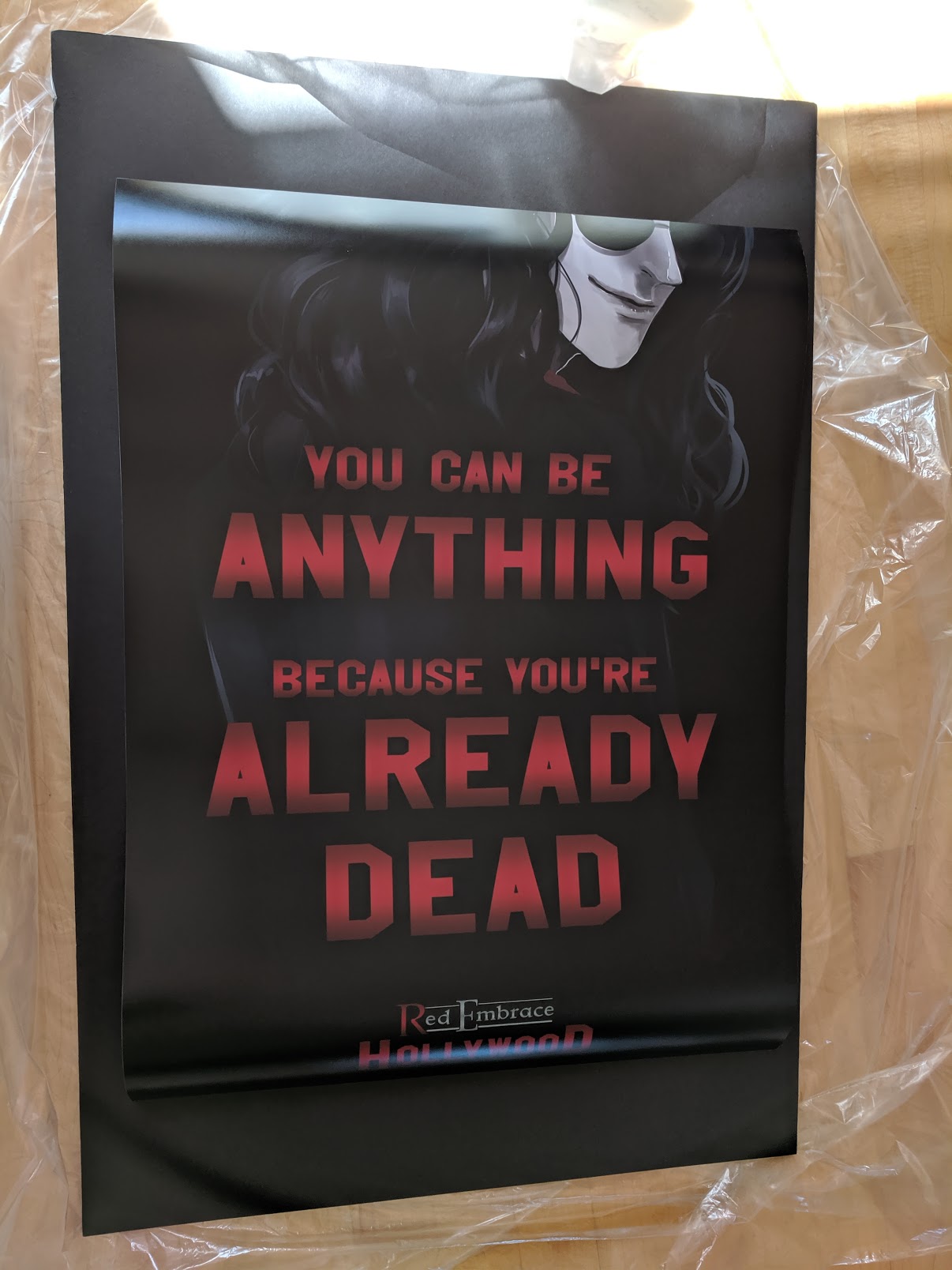 Using Elmer's multi-purpose adhesive spray, we carefully flattened him onto the boards and then trimmed the boards to size with a razor edge.
And while the end result wasn't too shabby, it definitely took up too much time (trimming required about half an hour for the two posters). The pure cost of materials was also barely lower than simply ordering two custom printed foam-core posters of about the same size.
For future reference, we would definitely not recommend doing this DIY mounting/adhesive process. Just order the posters printed directly on the sturdy board. In a pinch/last minute, it's fine and the results are passable, but if there's plenty of time to order them, then we really recommend ordering them.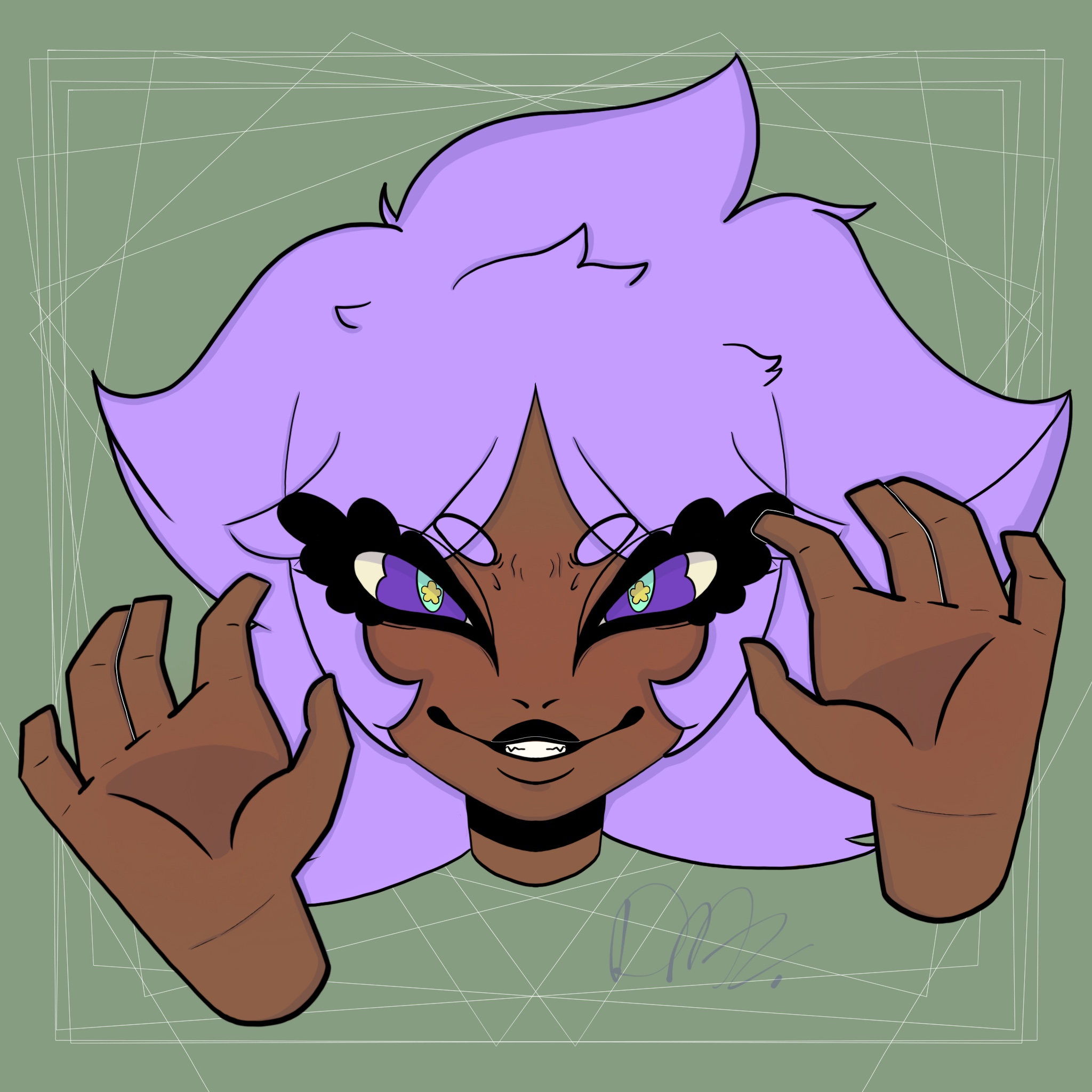 ---