Today's post covers more Markus route progress, some small art updates, and an ask answer!
Markus Route: Two-Thirds Complete!
Markus' route is cresting past the 2/3rds complete mark! At this pace it should be set to finish in the next week or two.

It's difficult to discuss it too much without spoilers, but there's one line that encapsulates the route quite well.

Sprite Update
Sh00 has just about finished up all the non-backer characters' extra poses! Quite a few of them are for characters you haven't been properly introduced to, however, so we're keeping them under wraps for now.
Look out next week for more backer chars! In the meantime, we'll just drop a terrifying beast here.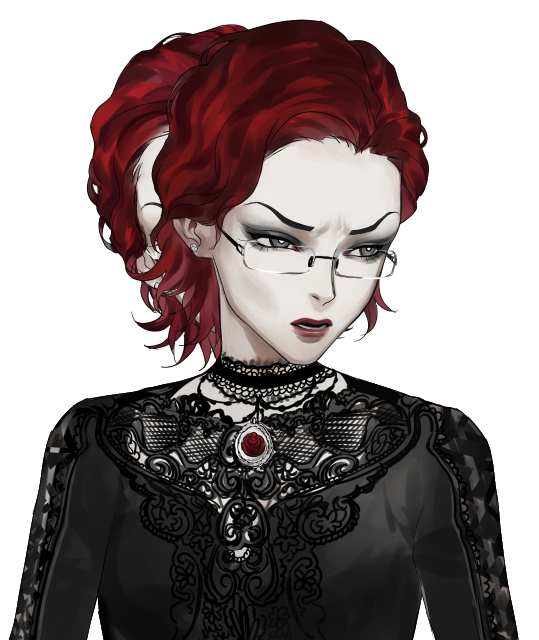 More BGs?!
Remember how we said that all the BGs were finished? Well, it turns out we're adding in a couple more!
These additional BGs aren't used particularly often, but they're for important/frequent enough scenes to warrant some visual representation.
Since MC spends a decent amount of time traveling around L.A., it made sense to have a car interior BG–so here's our current WIP!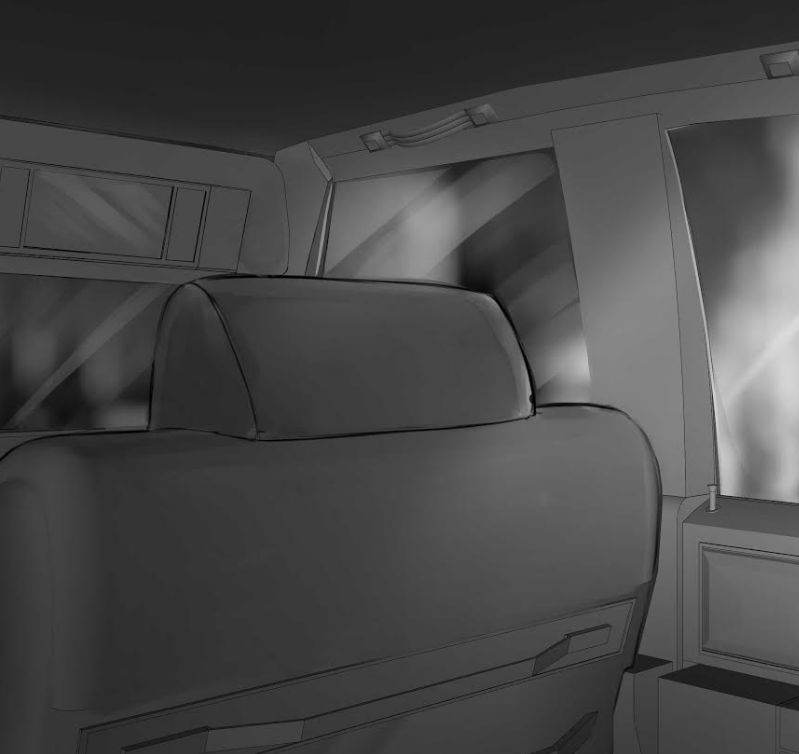 Ask answers
Another question from our Ask Box for you this week! Feel free to send in your queries about anything RE:H or AG related.
Q: Which vampire gives the nicest hugs?
A: This is probably a subjective question. Randal gives the biggest bear hugs, which would be delightfully warm if he were still alive.
Heath gives gentle but firm hugs, and has a penchant for resting his chin on the other person's shoulder.
Markus, despite being bony, is perfectly capable of giving decent hugs. But he usually abstains–such lewd affections are unbecoming of him.
---