Introducing the bath hotel
---
The Hepatica Spring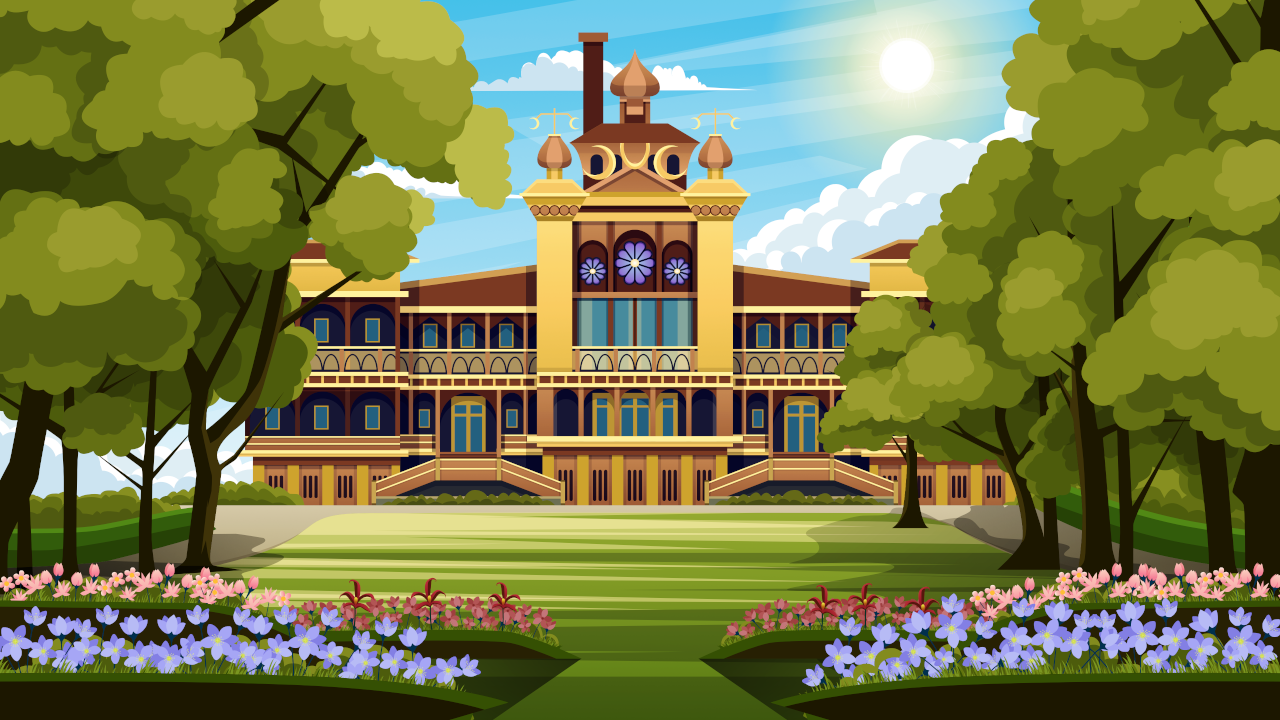 Welcome to The Hepatica Spring, where you may let your worries melt away in our soothing baths and refresh yourself with the bountiful nature that surrounds. We have a little bit of everything to offer, from rolling hills, to mysterious forests, to the beautiful sea. The local town is just down the road, but we offer everything you'll need for a comfortable stay should you wish to escape the hustle of everyday life. We host visitors from all over the world, including traveling artists and diplomats. Your privacy and comfort is of our utmost concern, and we tailor our services to ensure you may rejuvenate in peace. Ring ahead or send us a spellogram to reserve your room today. We look forward to your visit!
FOLLOW THE GAME ON ITCH: https://gallium-games.itch.io/the-hepatica-spring
Dev Notes
The demo for The Hepatica Spring might be in Ren'Py, as we work towards preparing for a Kickstarter. We do still hope to complete the game in Unity, however, as it will give us more freedom to experiment with animations and lighting effects.
Thanks as always for your support! <3
Questions or Comments?
Feel free to send in questions about any AG/GAG games (or dev-related questions)! Our Ask Box is always open.
---