Red Embrace now has a Polish translation!
---
Red Embrace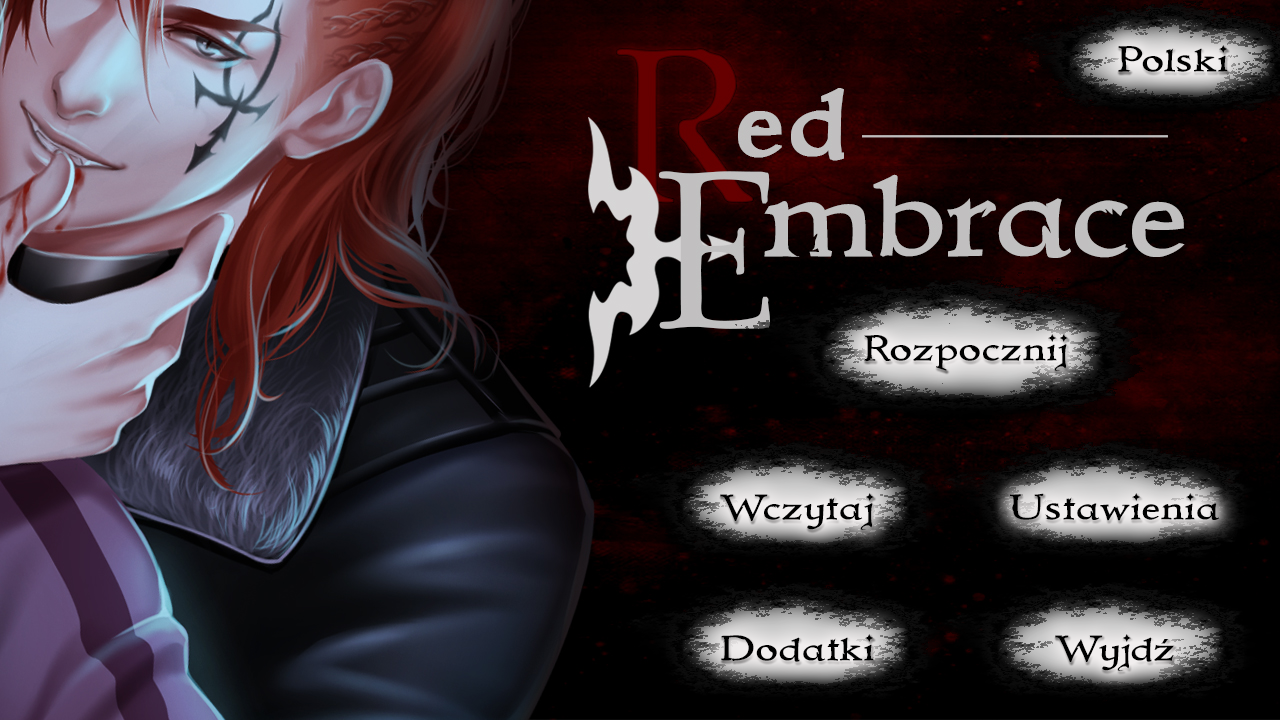 Our wonderful fan Alice Holmes has helped us with a Polish localization of Red Embrace! The game is now available in: English, Italian, Polish, and Russian.
(Steam version will be updated soon.)
Enjoy!
Questions or Comments?
Feel free to send in any AG-related questions! Our Ask Box is always open.
Thanks so much for all of your amazing support, and stay safe out there!
---