The Russian localization of Red Embrace is now available!
---
Red Embrace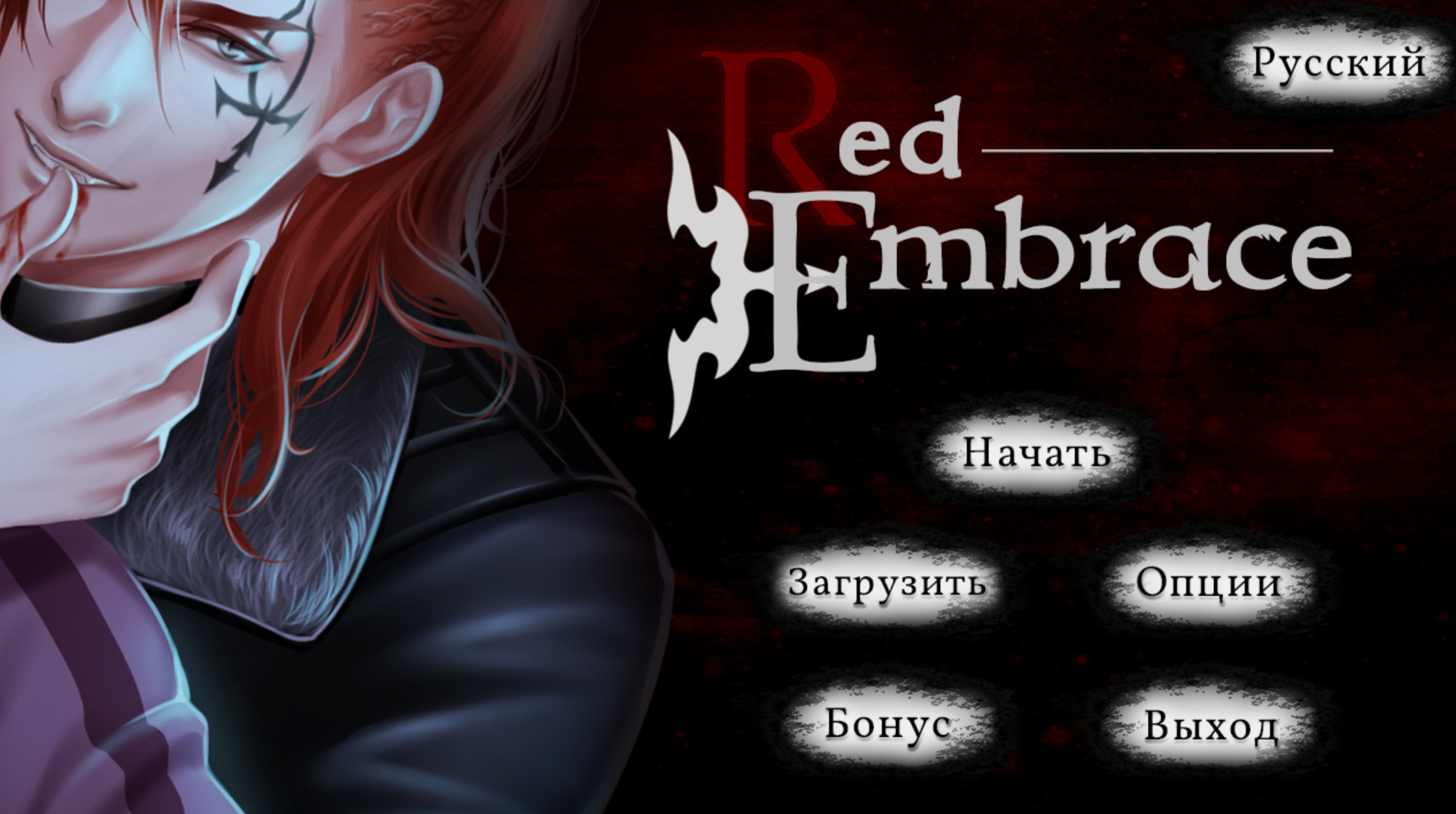 It's been in development for a long time, and we're excited to announce that the Red Embrace Russian translation is complete! There were many rounds of proofreading (pesky punctuation!) and bug fixing (the great Ren'Py version upgrade).
Find the update on itch! Steam and Android updates coming soon .
It wouldn't have been possible without the amazing and patient work of Valk, who you can find on both the official and fan AG Discord servers.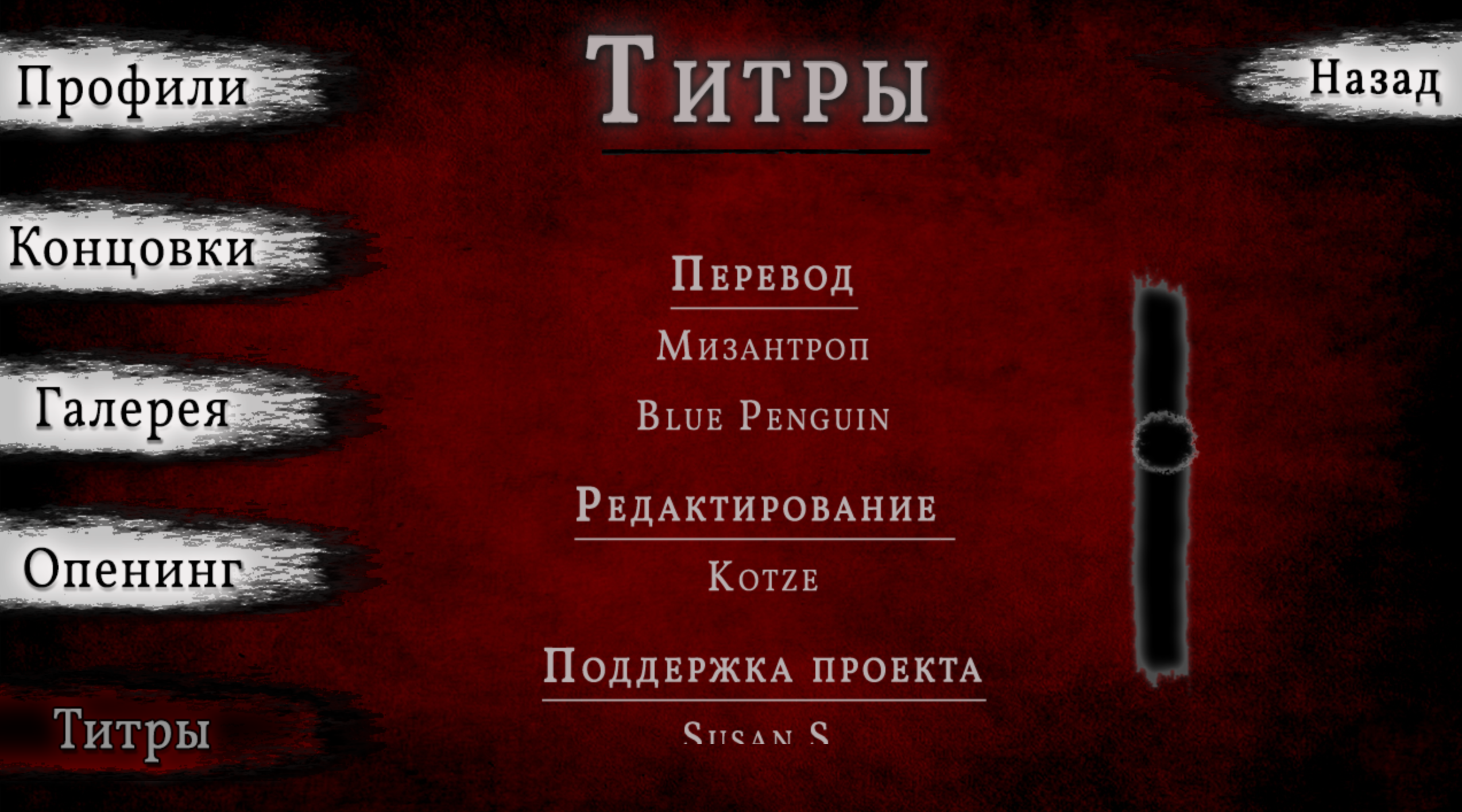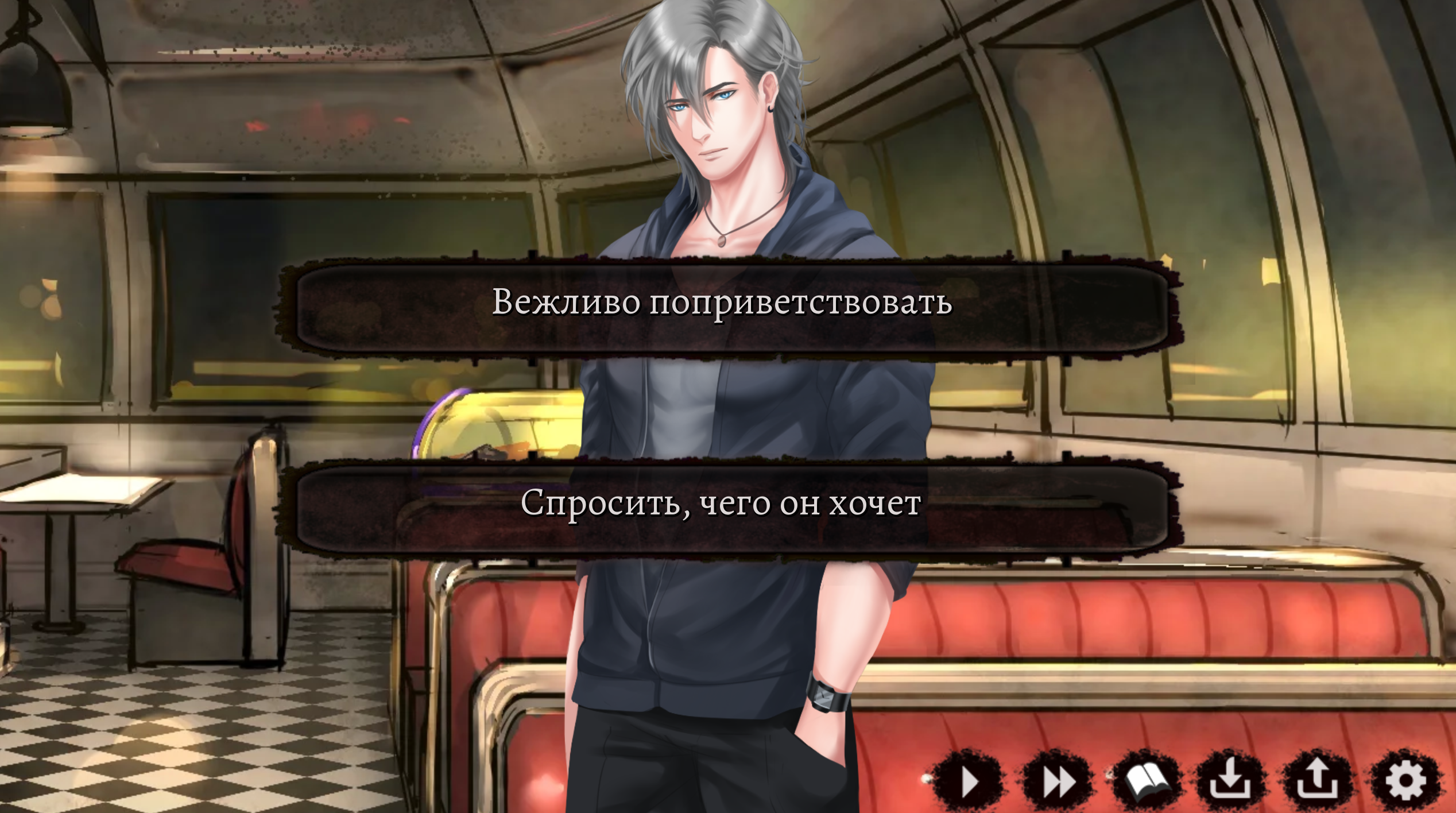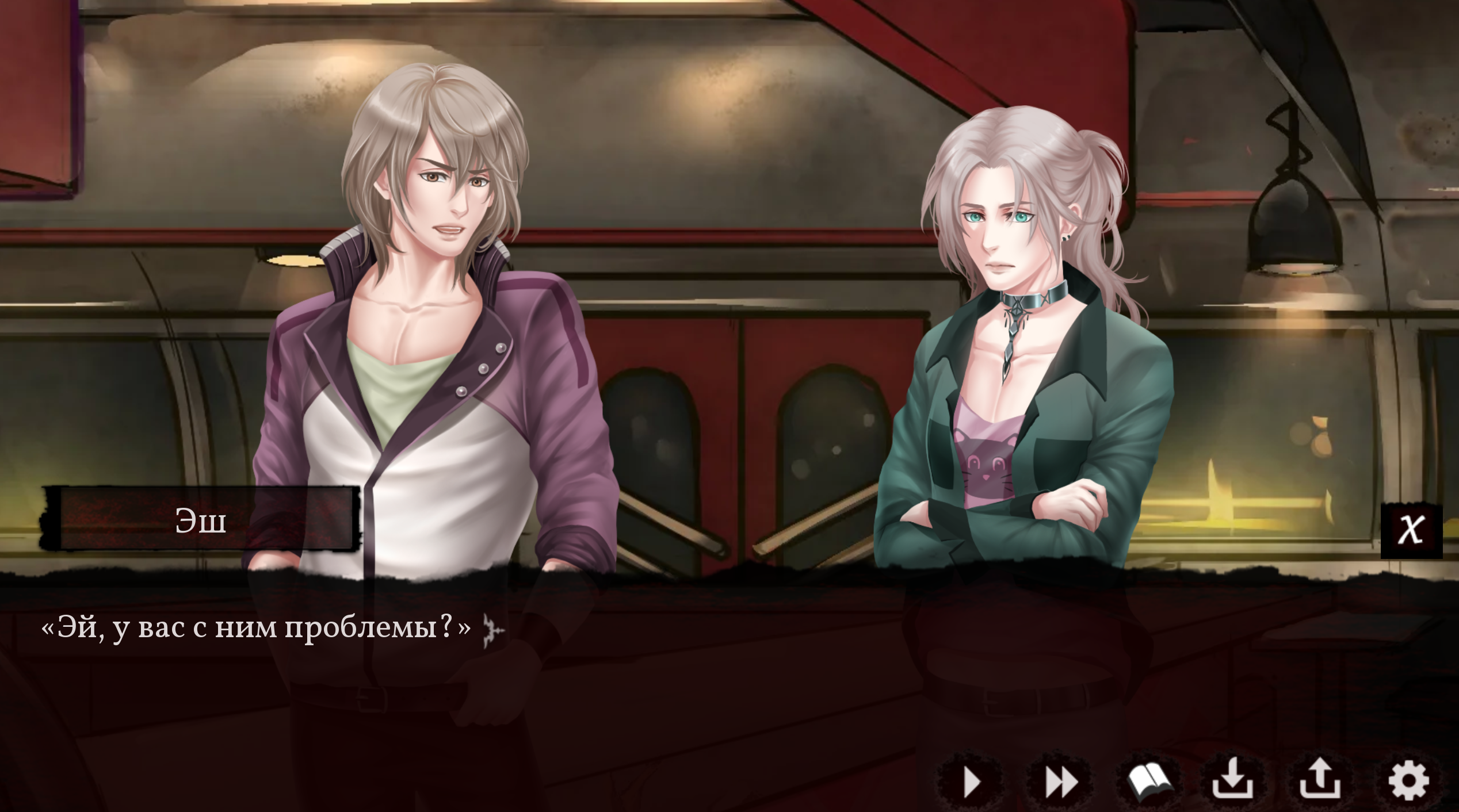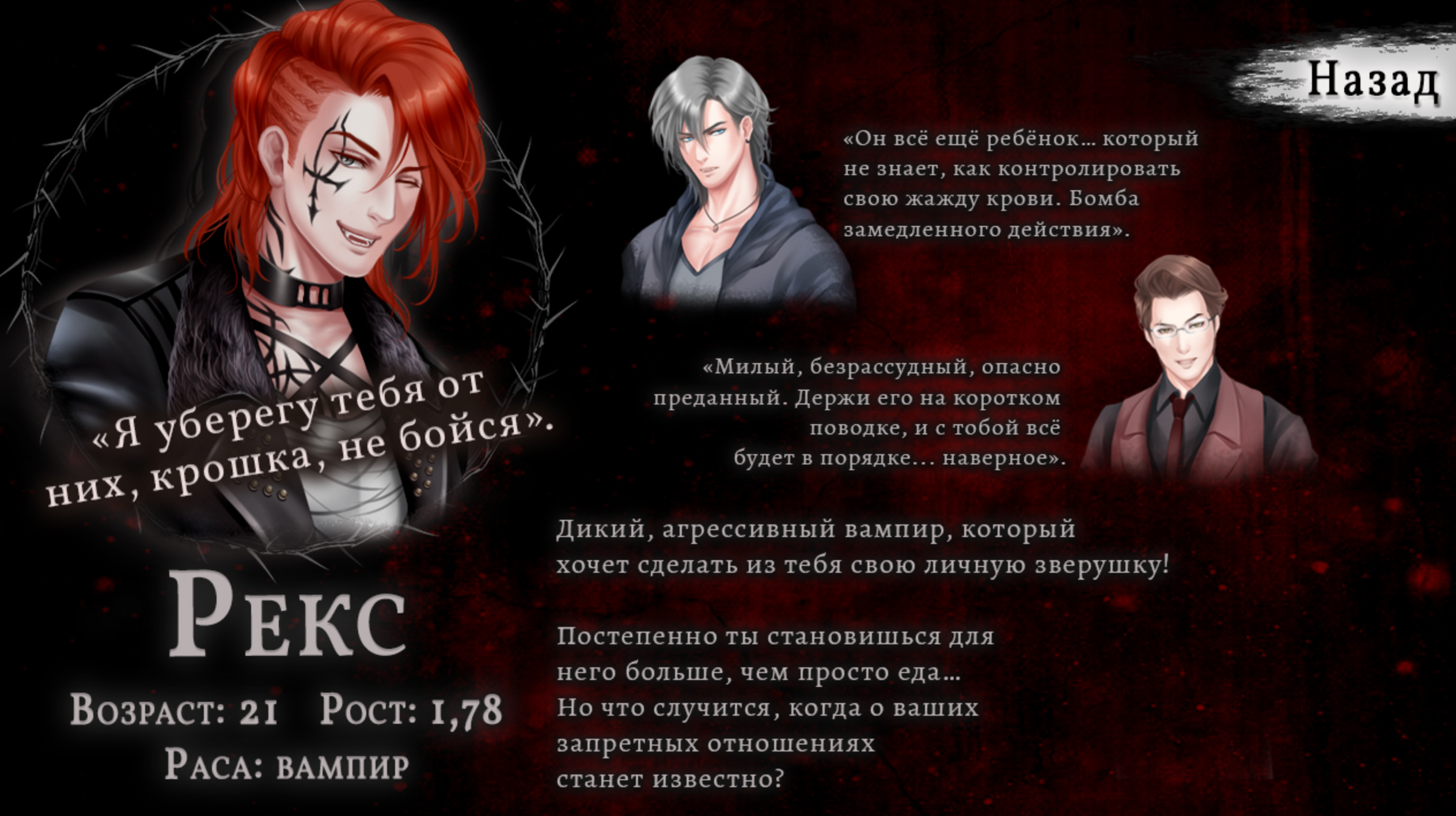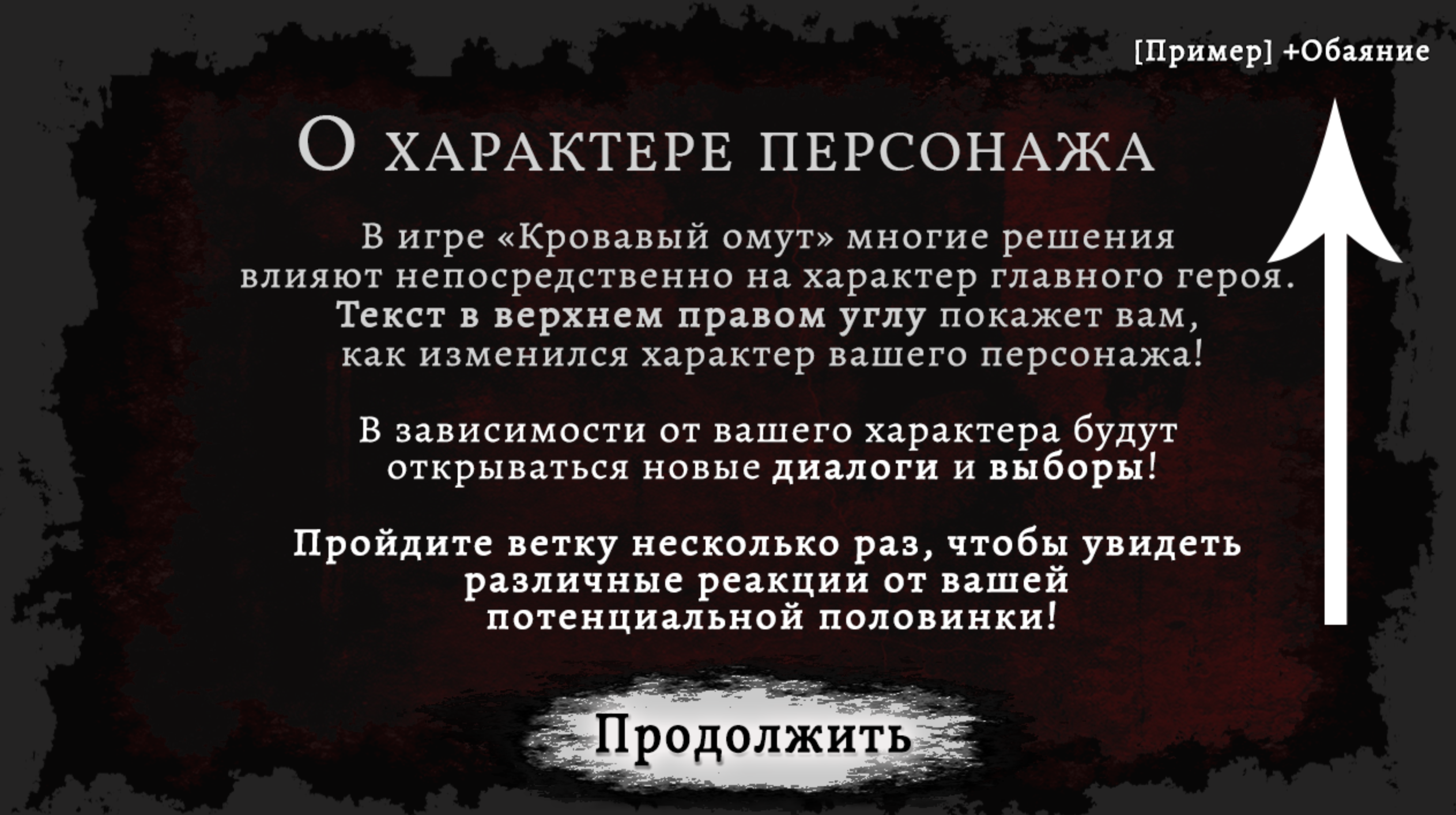 If you find anything out of place or some random English text showing up, please let us know so that we can fix it!
Questions or Comments?
Feel free to send in any SCU or AG-related questions! Our Ask Box is always open.
Thanks so much for all of your amazing support, and stay safe out there!
---