Pale Cachexia 10% off launch sale ends soon! The Red Embrace: Hollywood Developer Commentary book will be leaving stores in three weeks.
---
Pale Cachexia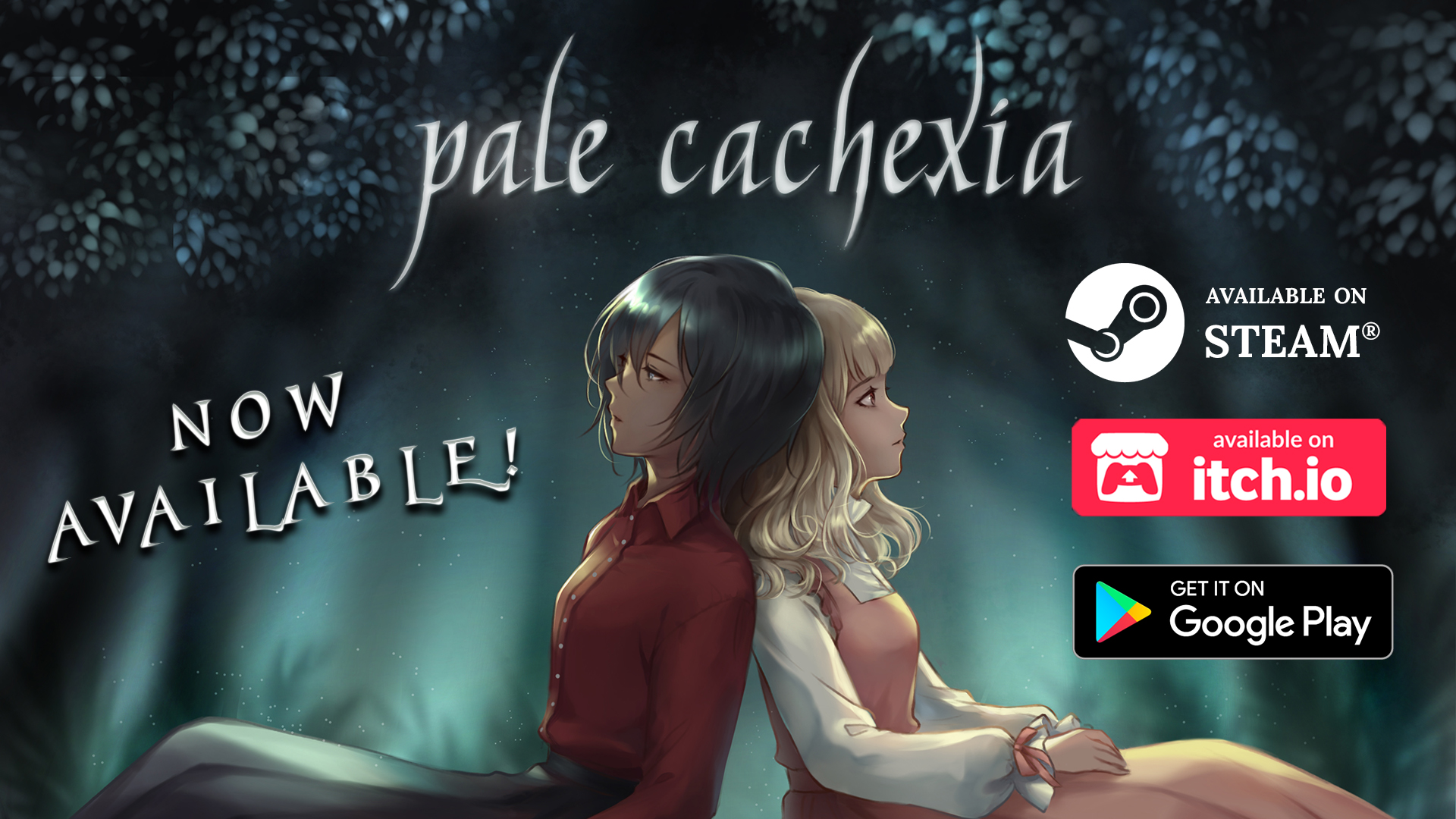 Thanks everyone for the positive reception Pale Cachexia's received so far! You can still pick up the game for 10% off ($5.39 USD) through early afternoon of Wednesday.
Red Embrace: Hollywood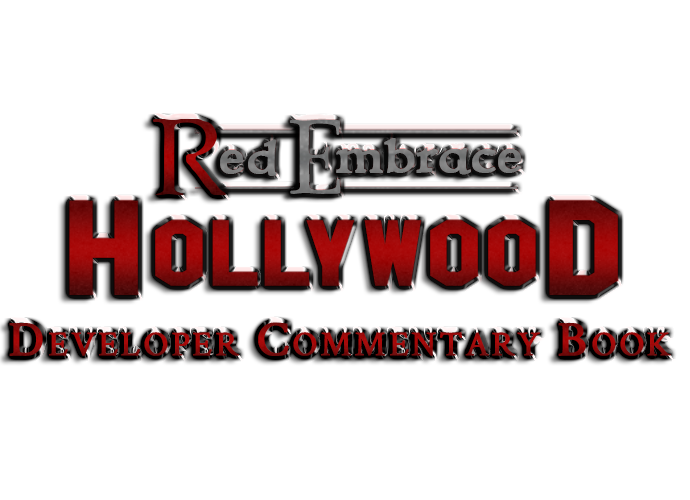 The RE:H Dev commentary book will be removed from stores on May 10 (3 weeks from now), so grab the book while you still can! There are no plans for bringing it back (either in digital or print form), so this is your last chance if you'd like to dive further into the development process of RE:H.
Questions or Comments?
Feel free to send in any AG-related questions! Our Ask Box is always open.
Q: Is it a possibility to Red Embrace: Hollywood to get, in the future (be it close or be it far), a DLC that enables "good" endings for the characters' routes?
A: There will be no RE:H "good endings" DLC.
Thanks so much for all of your amazing support, and stay safe out there!
---