Get 15% off our store and enjoy the beautiful chaos from our February community event!
---
Store sale
All AG store orders get 15% off for one more day with the code VDAY2021!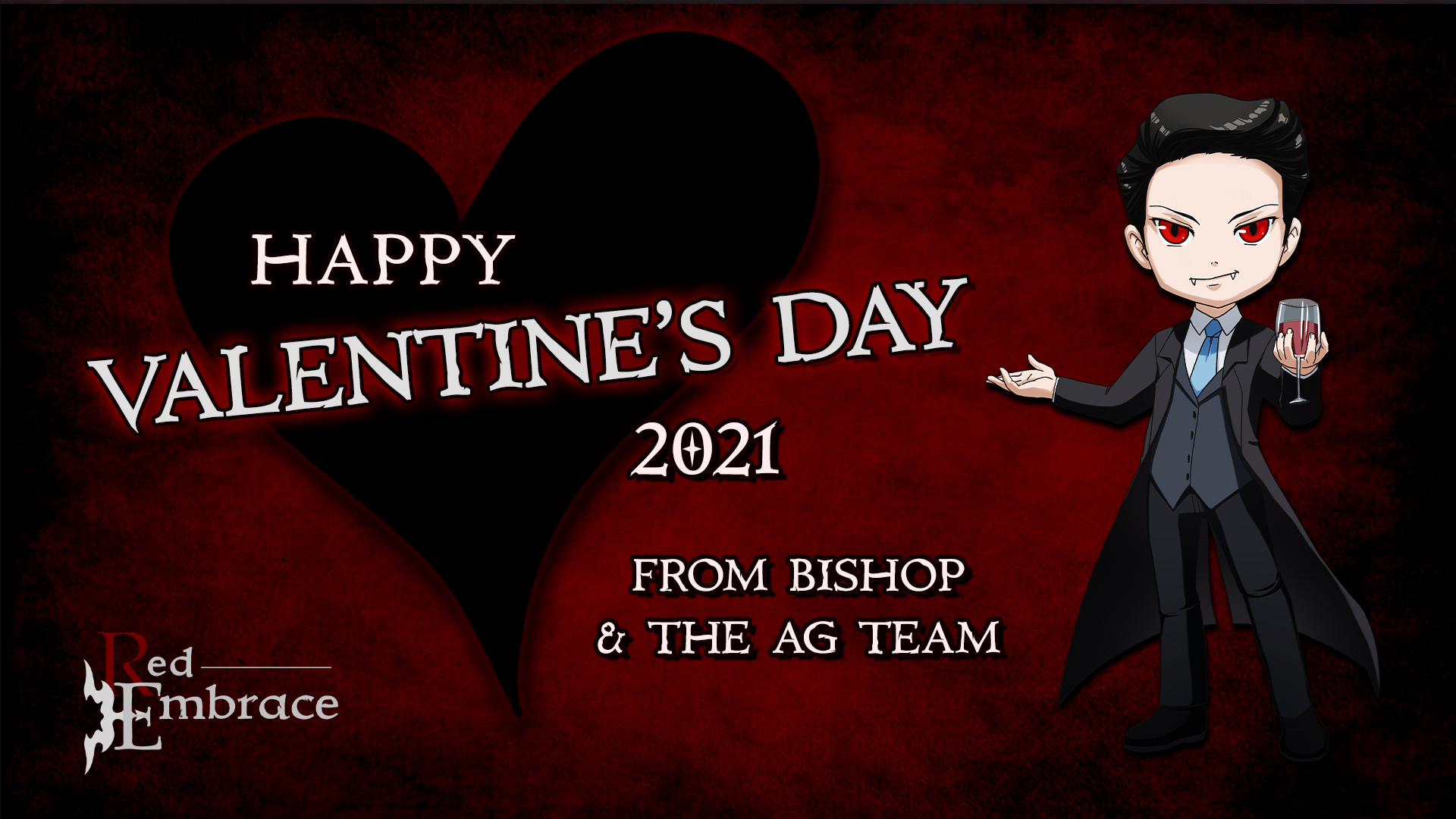 We have a new wallpaper for you all! It lives with all the other free wallpapers we have released, and you can access it directly by clicking on the image.
Commmunity Event
Our recent community event was Pictionary, featuring characters from Red Embrace: Hollywood and Chess of Blades in a variety of scenarios. We took turns at the board, resulting in this masterpiece you see.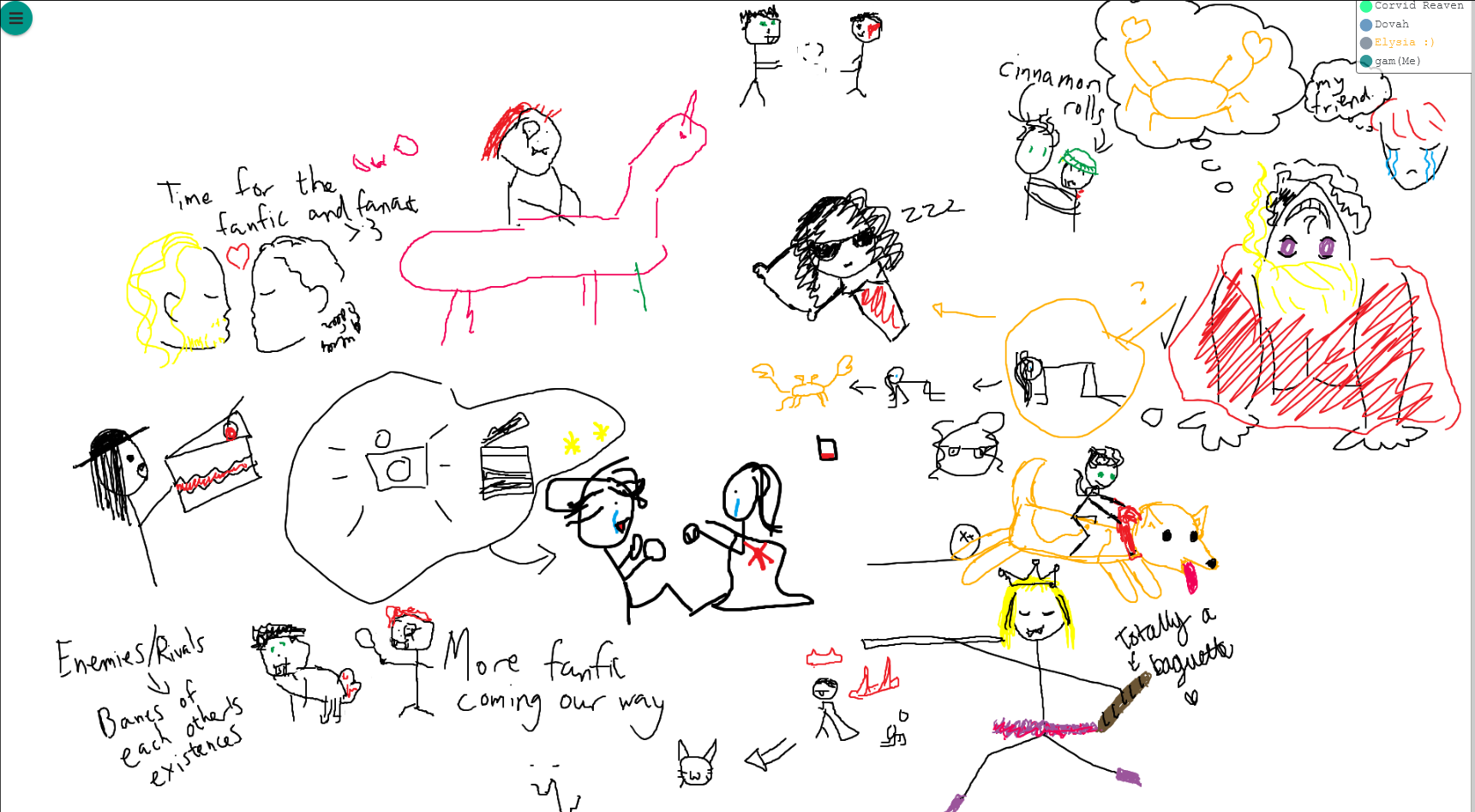 Can you guess any of the prompts…?
We had a lot of fun and hope you'll join in on next month's event!
Questions or Comments?
Feel free to send in any AG-related questions! Our Ask Box is always open.
Thanks so much for all of your amazing support, and stay safe out there!
---