Updating our Patreon rewards and goals. Crown icon from our Patreon by Vikachu.
---
New Game Announcement Reminder
This Friday (1/10) will mark the official announcement of AG's next project! Stay tuned for the big day~
Patreon update
Our first Monday Dev Blog post brings a hefty reworking of our Patreon! Tier amounts are the same, but rewards have changed, and we have some exciting new goals to strive for. Icons by Vikachu.
Tiers
Coin ($1)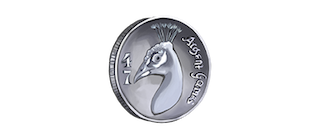 Our eternal gratitude!
Special Discord role
Access to Patreon dev log posts
Orb ($5)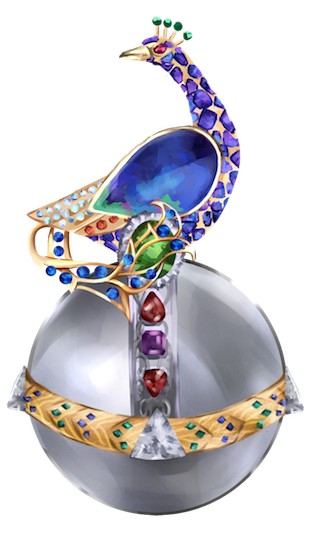 Your name in game credits
Access to 1 WIP/month of art, music, or writing
All rewards in previous tiers
Crown ($13)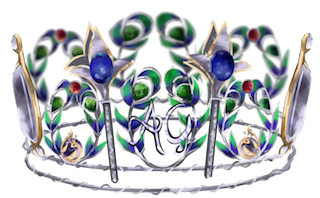 Beta testing access
Copy of AG games on release (must be a Patron during release month and reach minimum lifetime support amount)
Access to our monthly wallpaper ft. an AG character
All rewards in previous tiers
Throne ($23)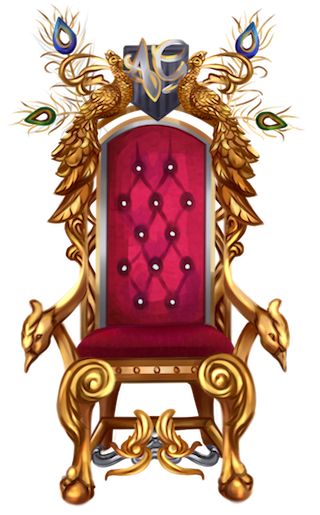 Vote on the monthly wallpaper character
Bonus monthly WIP or high-res asset
Monthly discount coupon for our merch store (coming soon)
All rewards in previous tiers
Goals
Reaching these milestones unlocks new content for all!
$500: Monthly Q&As with the devs! Patrons will be able to submit and vote on questions.
$1000: All patrons at tiers $5+ will receive a free AG goodie bag (ships anywhere in the world, must be a Patron at time when goal is reached)! We'll also start monthly giveaways of AG merch to lucky Patrons.
$2000: Throne Patrons will receive a free monthly postcard in the mail! Postcards will be available in the merch store.
---