Figuring out some business administrative things (or avoiding them)
---
In case you missed it, our games are participating in Steam and Itch winter sales! Get 'em for yourself or a friend at the links: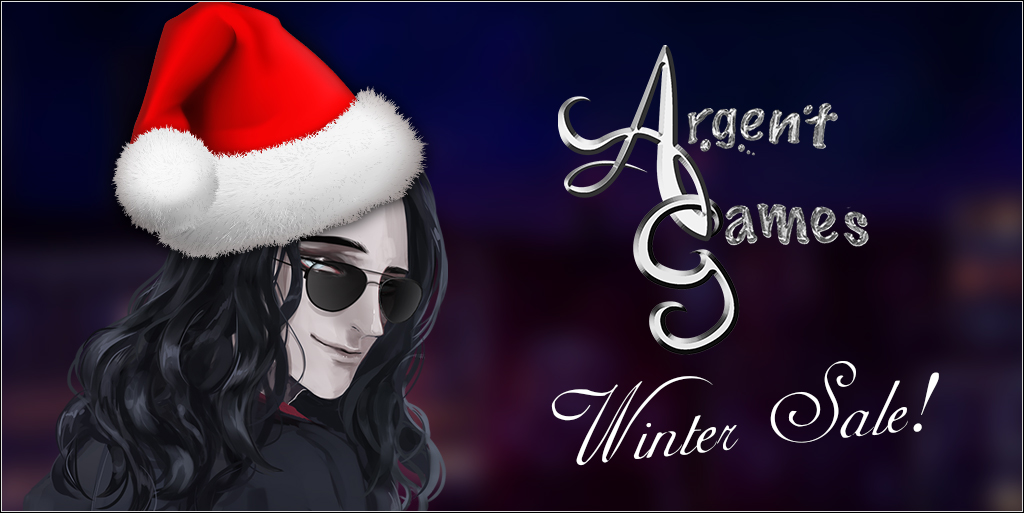 End of year tasks with bureaucracies
The end of the year is always extra busy, not just because of general holiday going-ons but also because it's the end of the fiscal year, which means that various financial matters need to be wrapped up and reports created. As AG grows, so too does the complexity of the matter.
Before, we could simply balance some books, send the report over to an accountant, and receive a form and instructions back for any taxes owed to the government. AG grew a lot this year, from increasing production costs (for RE:H) to tabling at conventions. Staying organized and categorizing money flow is more complicated because of it, so we need to build a closer relationship with our accountant and financial advisor, asking for advice on how best to invest in our activities.
It's rather dull and frustrating, trying to figure out what to do and sift through all the dense, confusing information on the web, which means…'tis the season for procrastination! We've been streaming a bit on our Twitch, playing various games (osu, Tetris Effect, Hotline Miami 2). It's usually spontaneous, but we do post about it in our Discord #gaming channel if you want to hang out.
Community holiday cards exchange
Our community organized among themselves a card exchange in the spirit of this holiday season. Some are sending physical cards, others e-cards. We love what we're seeing, and if you missed it this year, perhaps you can join in next time!
Speeding towards the new year
Look forward to a reflections/futures post next week to hear about what we thought of the past year(s) and what we hope/plan for next year!
Ask answers
No questions in our Ask Box this week! Feel free to send in your queries about anything RE:H or AG related.
---