We're headed to Dreamhack Atlanta, and there's an ongoing Halloween community event! Thumbnail image by Discord member CipherMeisa#5091.
---
Dreamhack Atlanta
We're going to Dreamhack Atlanta to showcase RE:H at their Indie Playground! Save the date for Nov 15-17 (Friday-Sunday), roughly noon-8PM. We'll be at I-23.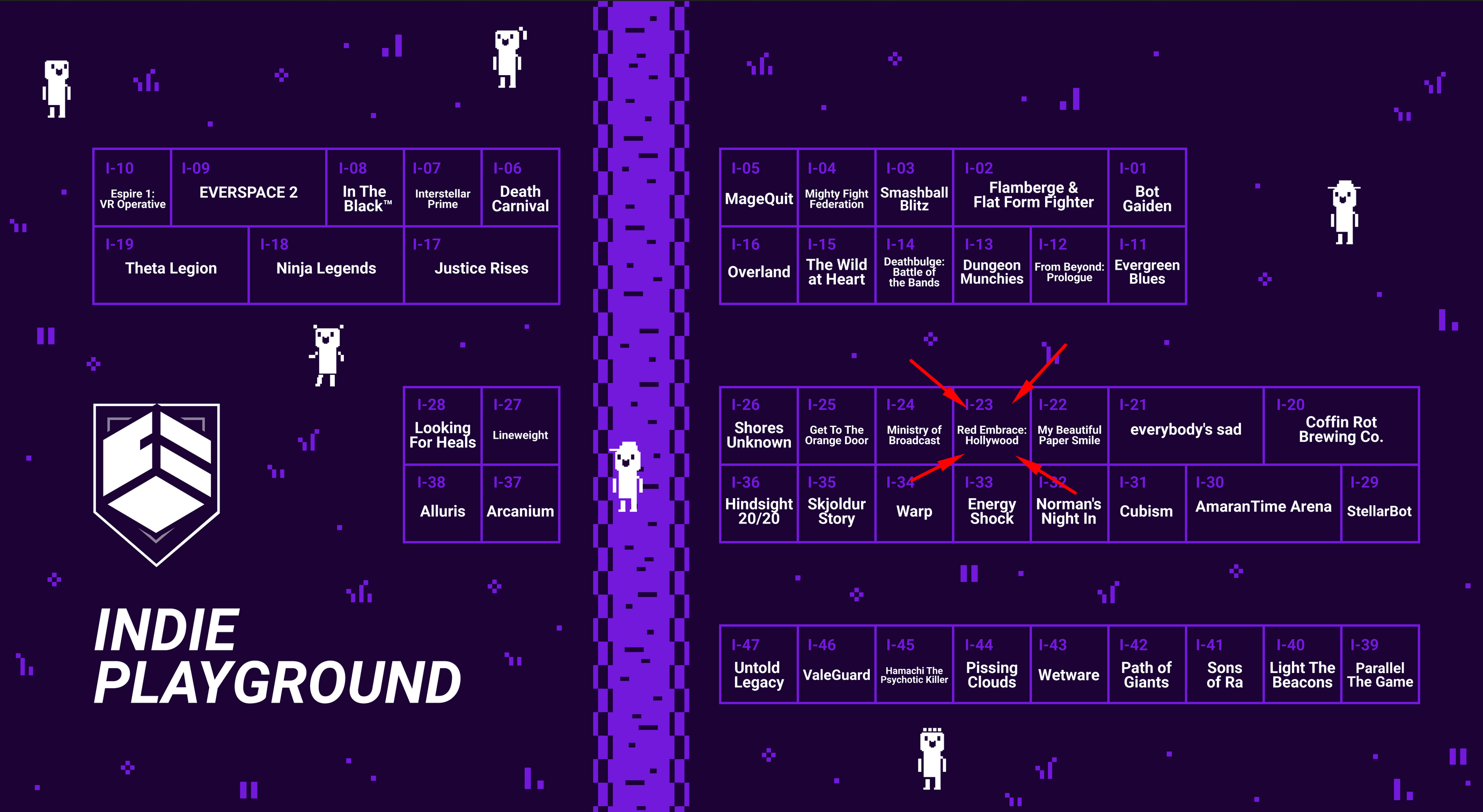 If you'll be around, come and say hi! We'll be giving away some pins~
Halloween Wallpaper
Happy (belated) Halloween, and please enjoy this wallpaper featuring a costume switcheroo between Linnaeus and Markus!
Halloween Event
We've been running a Discord Halloween community event, and it's still not too late to join! All the details can be found in our #halloween_event channel, but the gist of it is a collaborative multimedia creation. We provided a prompt, some people have been writing, and others are creating Quality Art and Sound. Some are championing multiple roles! The creation half of the event ends today, and after a brief break on Tuesday, the consumption half (reading our creation) will commence.
Schedule
Phase 1 – Oct 31 (Thurs) - Nov 4 (Mon): Content creation
Break – Nov 5 (Tues): Organize reading groups
Phase 2 – Nov 6 (Wed) - Nov 10 (Sun): Content consumption
Ask Answers
No questions to answer from our Ask Box for you this week! Feel free to send in your queries about anything RE:H or AG related.
---