Today's update is a quick update on new game research + the AG Halloween Sale!
---
Halloween Sale
The AG Halloween Sale is now up on Itch.io! Grab 25% off all our games + DLCs, or get EVERYTHING bundled together at once for a huge discount!
Our Steam Halloween sale will also be coming soon! Keep an eye out~
There will also be a special AG Halloween art to celebrate the coming festivities…potentially featuring two strong-willed AG characters.
New game research + beginning prototypes
As we've hinted before, we're still in the early research and beginning prototype phase for the next AG game. What does that research involve? Visiting real-world places (scary!), experimenting, learning new game dev tools, and more! (You can find further juicy details on the AG Patreon~)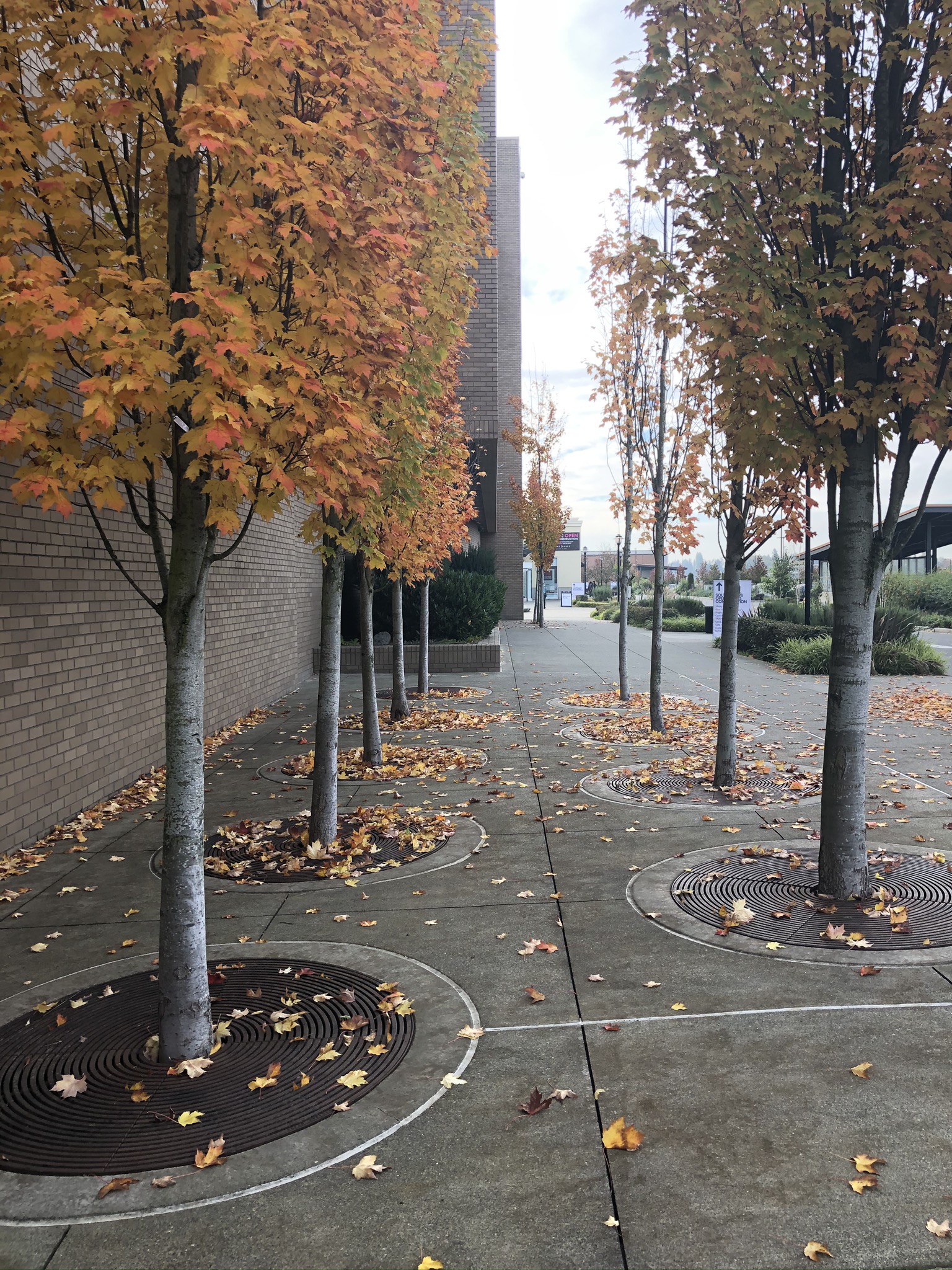 Our next project will mark a leap into the realm of 3D games. Because we want to test our chops on a smaller project before jumping into the (much larger) story game we have planned, this first 3D game will likely be fairly short–but no less lovingly crafted! It will not be a visual novel, but it will still have a strong narrative + aesthetic focus.
More details will emerge over the next few months, where we'll be assembling a prototype and potentially considering a small Kickstarter. Exciting times ahead!
RE:H on Google Play
Red Embrace: Hollywood is almost ready for Google Play! After a LOT of extensive testing and edits with in-game purchases, it's almost ready for action. Look out for it on the Play Store soon~
Ask Answers
No questions to answer from our Ask Box for you this week! Feel free to send in your queries about anything RE:H or AG related.
---