A brief discussion on updating software. Thumbnail by Discord member Gurgi9876.
---
Software updates
Software. It truly deserves to have 'soft' in its name, for with the rapid evolution of technology, it is oh so easy to break. But just as quickly, it can be patched up again, unlike most cases with broken hardware.
We've been spending a lot of time lately with patching up our games. First, they were breaking when Ren'Py updated to version 7. We got around this by just using an older version to update the games. Then, Google Play required us to use Ren'Py 7 if we didn't want our games to disappear from the store. Again, we did some minimal edits to the games, just enough so that we could build and upload them with Ren'Py 7.1.
Today, we went to build one of the games and discovered that it completely does not run in Ren'Py 7.3. We could try to build it back in 7.1 again, but the next time that we need to update the game (most likely per Google Play regulations within a year), we will need to fix it to run in 7.3. So back we go to patching up old games.
We just want to work on new games and features, but until we're able to find others that can help out with keeping games up-to-date, it's what we're going to have to spend some quality time doing.
Our backlog stares mournfully, feeling neglected.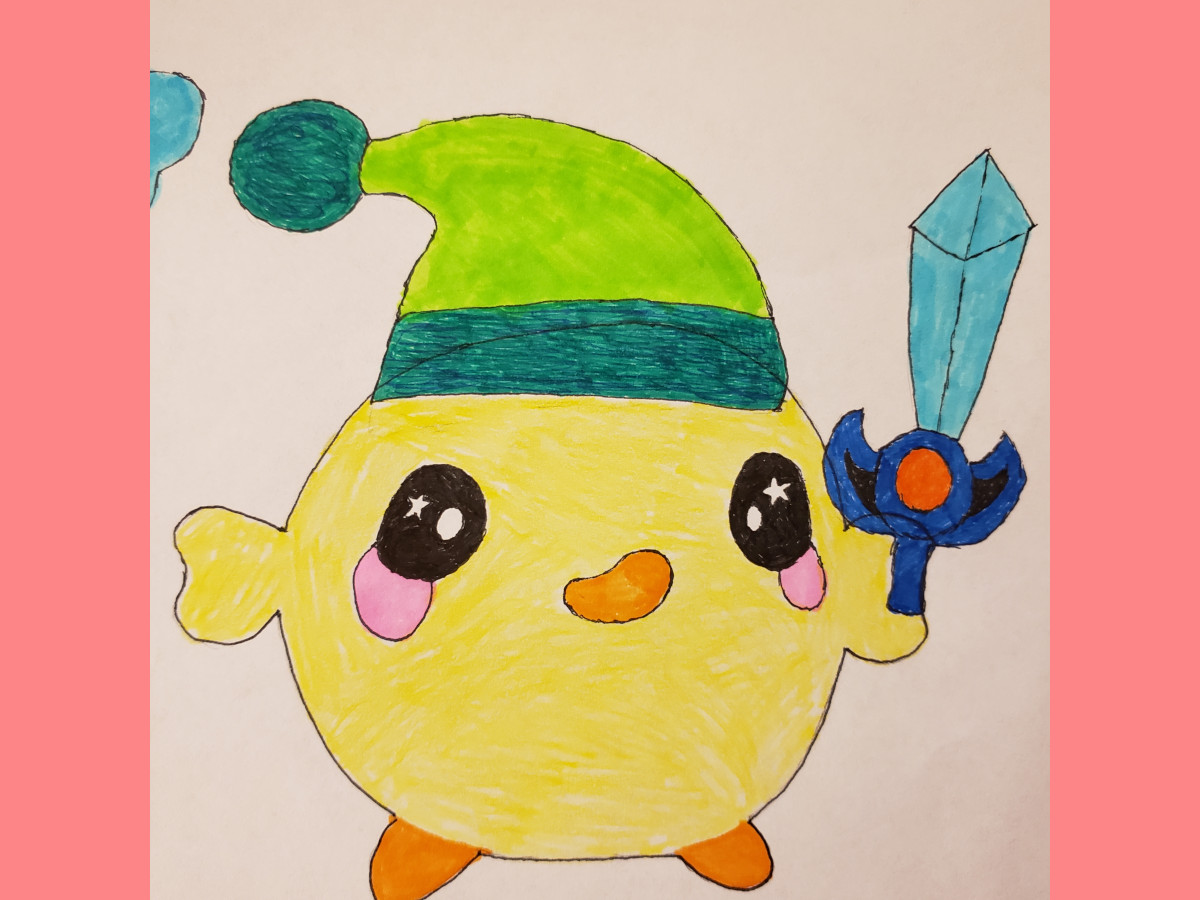 Ask Answers
No questions to answer from our Ask Box for you this week! Feel free to send in your queries about anything RE:H or AG related.
---