Your Dry Delight is now available in Russian! Also, our store sale ends in a week:
Take 30% off all items in the Argent Games store with coupon code: NEWYEARS2021
AG Shop Sale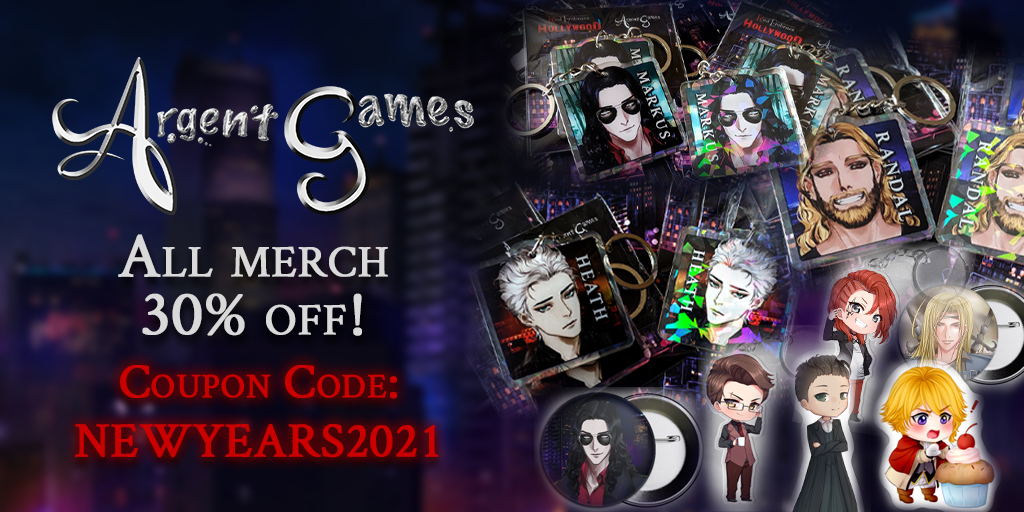 One week left in our New Year's sale! Get 30% off your entire order until January 5, 2021!
Argent Games Shop: At checkout, enter in the coupon NEWYEARS2021 to receive the discount. The coupon has unlimited use!
Your Dry Delight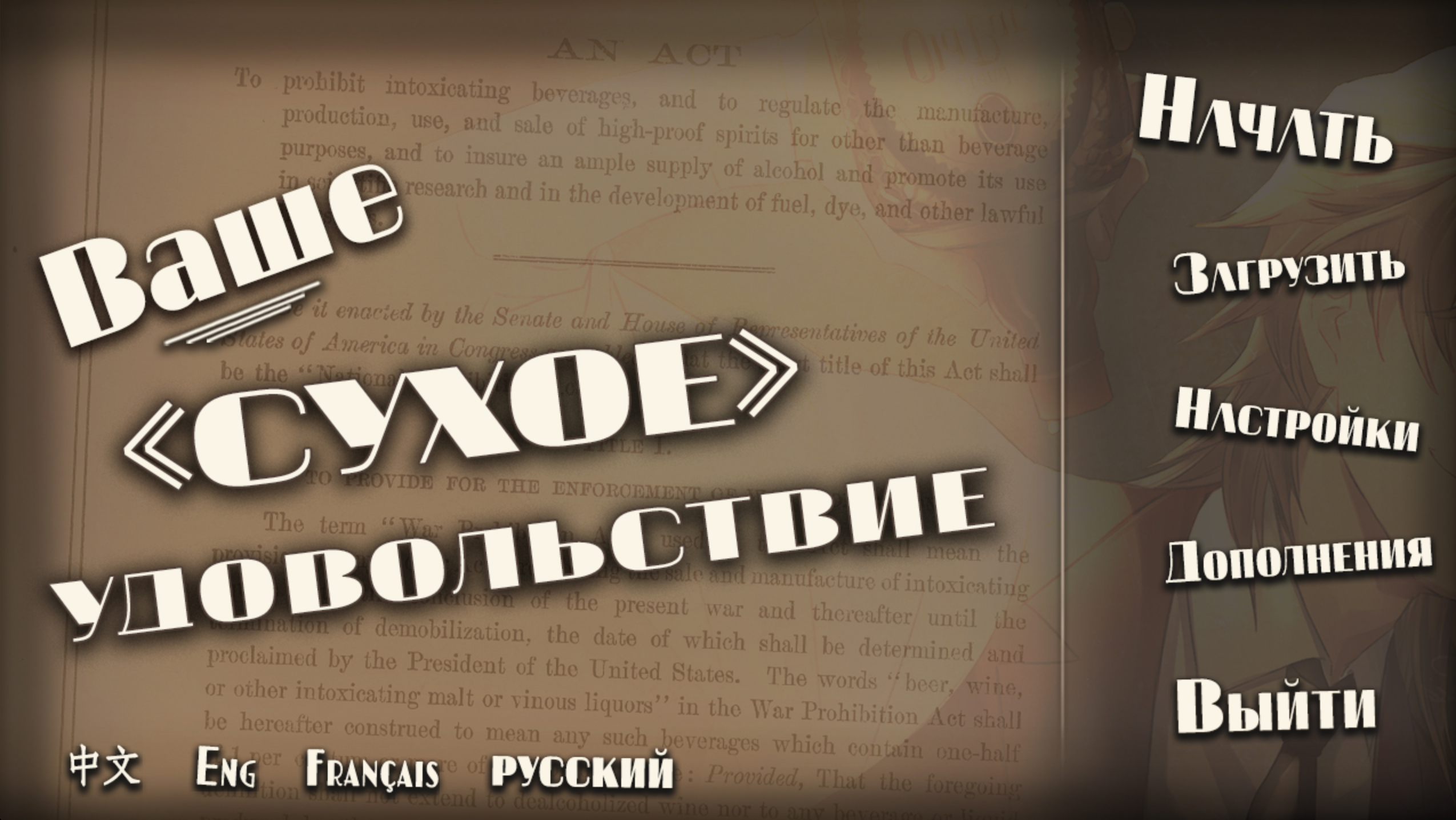 After lots of tweaking and revamping the glossary (stay tuned for a writeup of this cleaned up new glossary implementation), we are excited to release the Russian update for Your Dry Delight! The translation is brought to you by our amazing community member Yellow Egrett.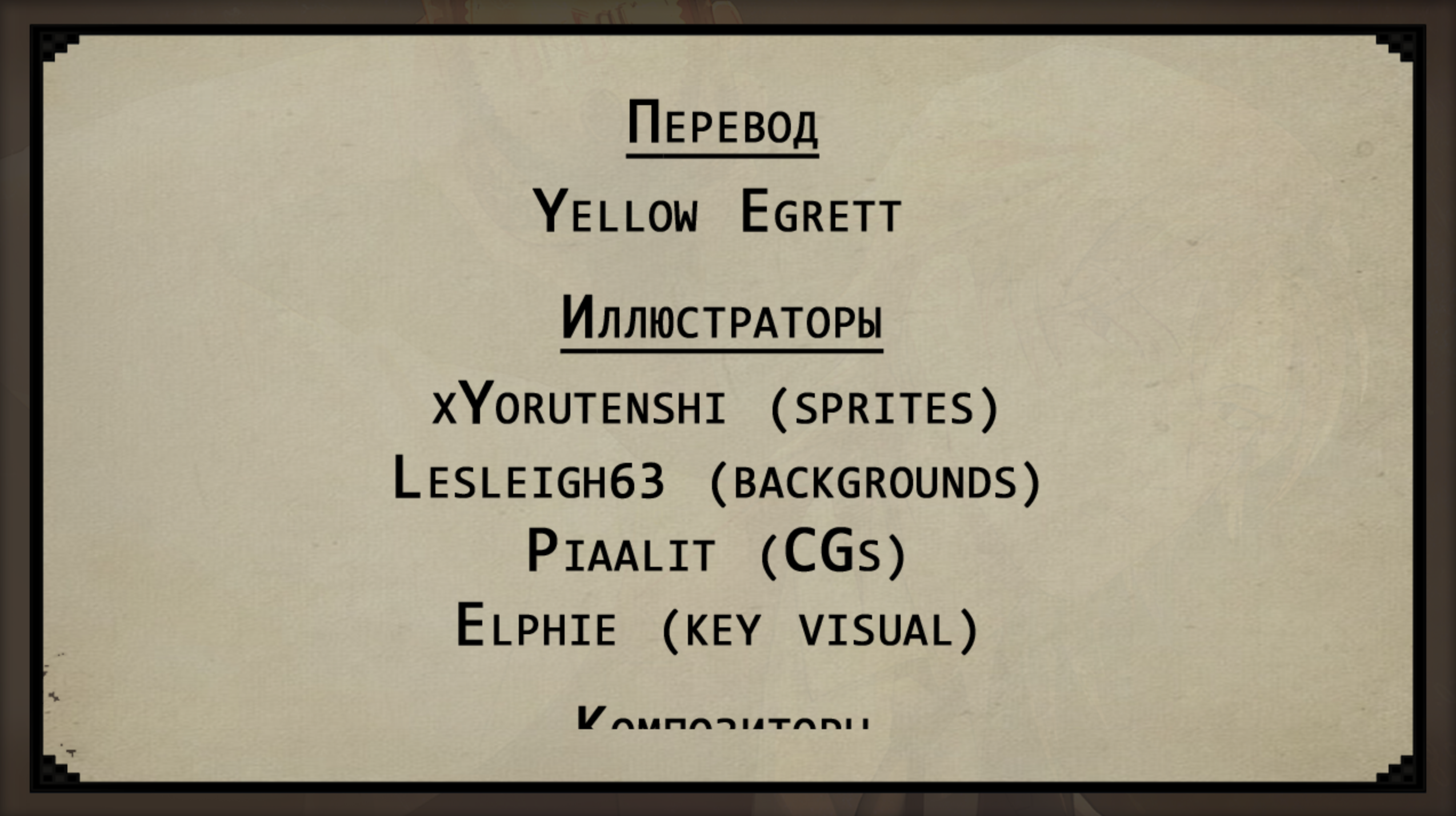 Enjoy!
Questions or Comments?
Feel free to send in any AG-related questions! Our Ask Box is always open.
Thanks so much for all of your amazing support, and stay safe out there!
---