A useful Firefox extension for quickly choosing and inspecting colors.
---
Sharp Color Picker
With all the recent web dev going on, a lot of time has been saved by this handy dandy little color picking extension: Sharp Color Picker by Button Guy. It's a Firefox-specific extension and highly recommended for its ease of use. From the dropdown menu, you can pick a color out from a website with the eyedropper (and it will automatically copy the hex code to your clipboard), and you can open up a window containing useful color values.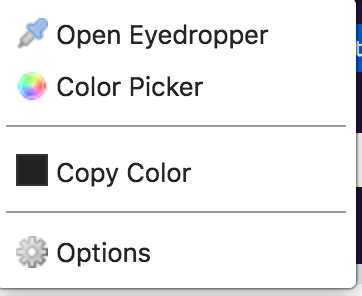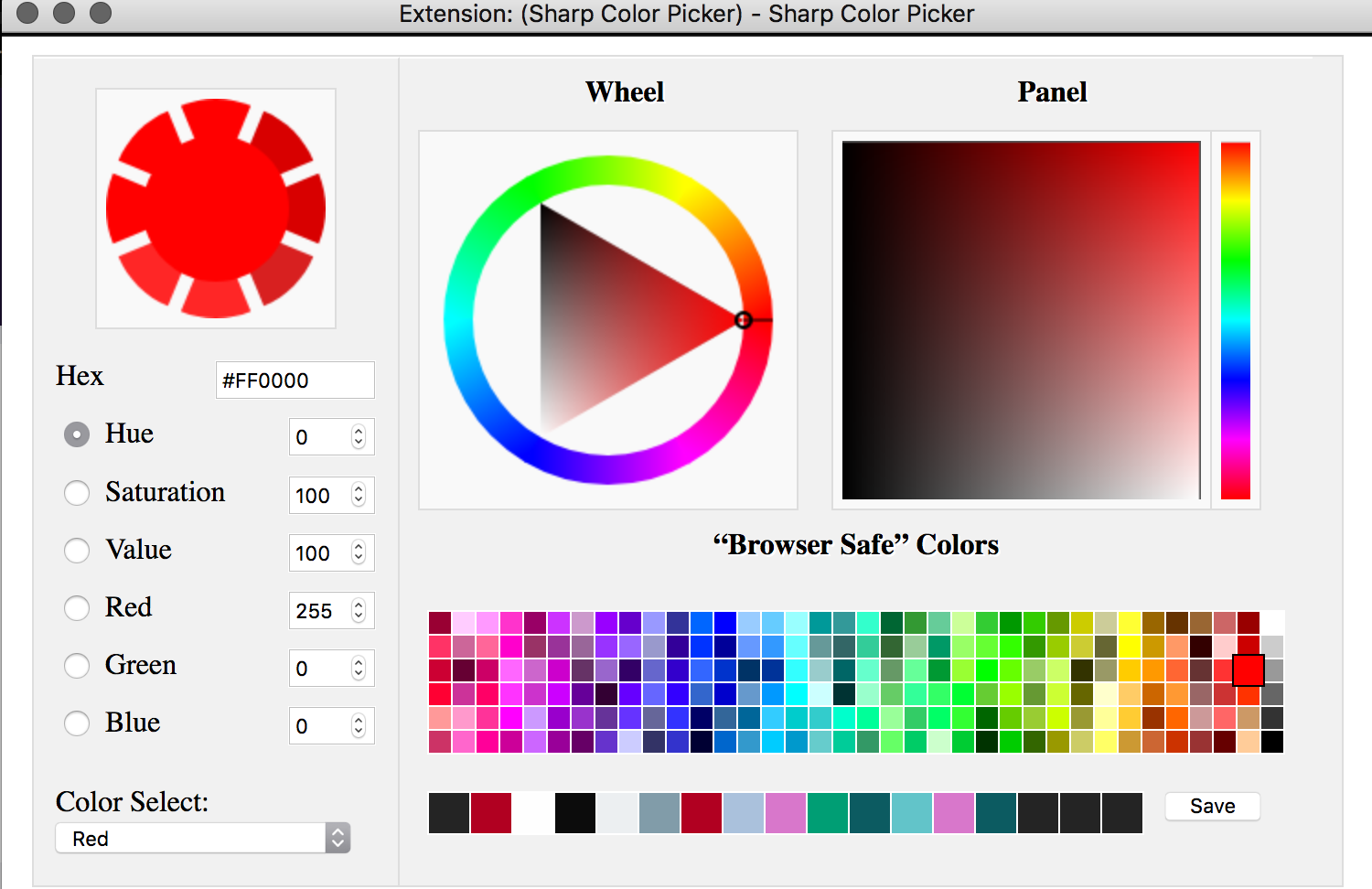 Questions or Comments?
Feel free to send in any SCU or AG-related questions! Our Ask Box is always open.
Thanks so much for all of your amazing support, and stay safe out there!
---