Gamma has a vision but needs Dovah's assistance in making it real. Cover image courtesy Discord member CipherMeisa.
---
The light
We're designing some of your typical business promotional items to give away at in-person meetings. Business cards, flyers, posters…and postcards. Who knew, postcards are actually quite a popular promotional item these days? Not a functional postcard though, just a miniature poster, or a giant business card.
Gamma had some Ideas for a design but didn't have access to tools and time so asked Dovah to help out. Given a brief description, some parameters and constraints (e.g. size and resolution of the file), Dovah should have easily been able to send over the completed design. Alas, the specifications were but too unclear.
Dovah: DRAW ME THE LAYOUT IN MSPAINT IDK WHAT YOU WANT
Gamma: Excuse you, I only have PAINT, not MSPAINT
Gamma: –I mean Paintbrush. Not even Paint.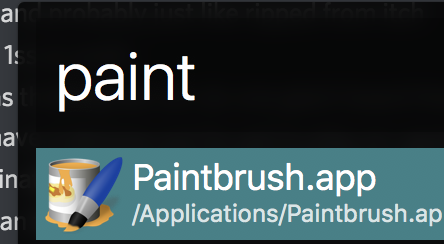 And so Gamma drew.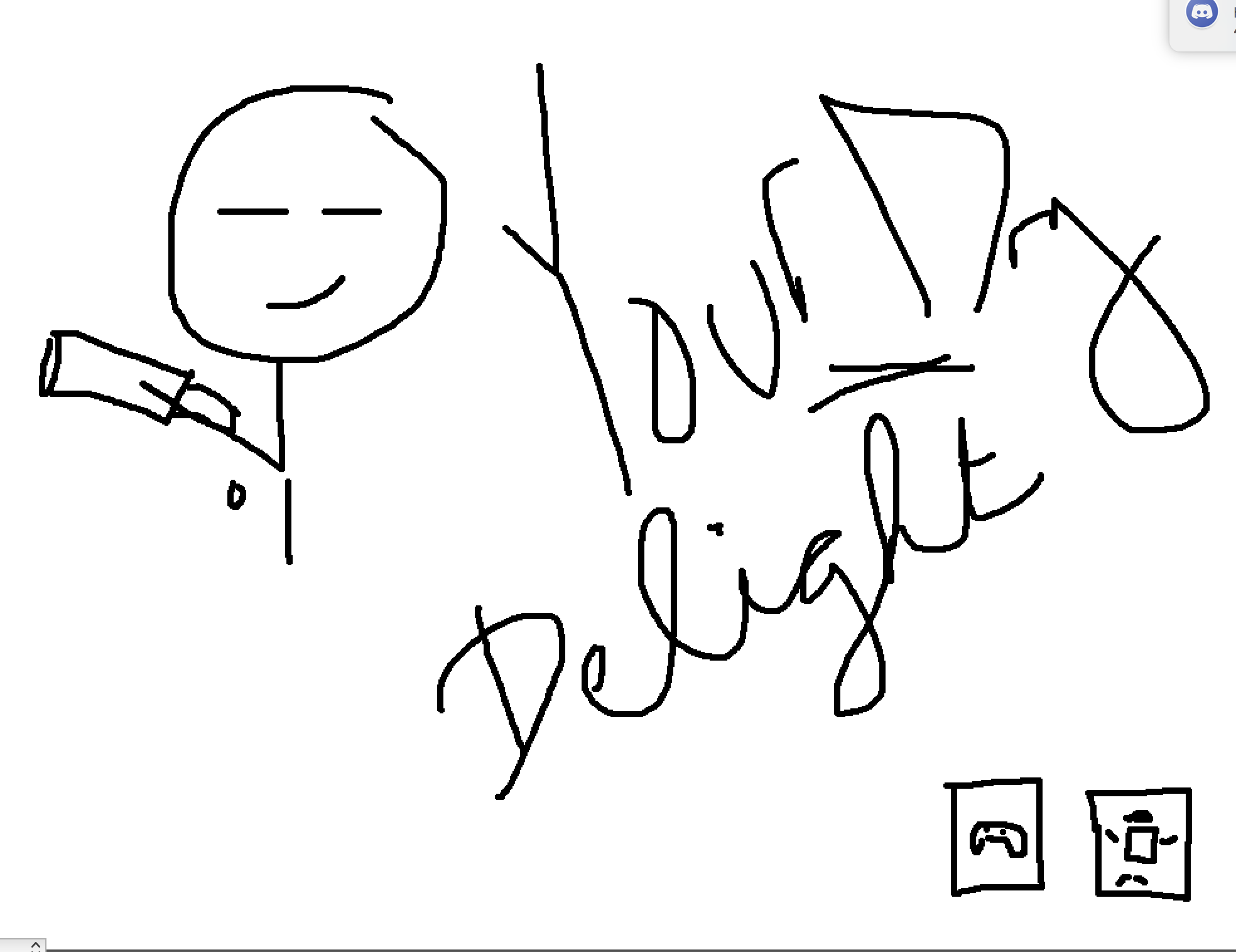 And drew.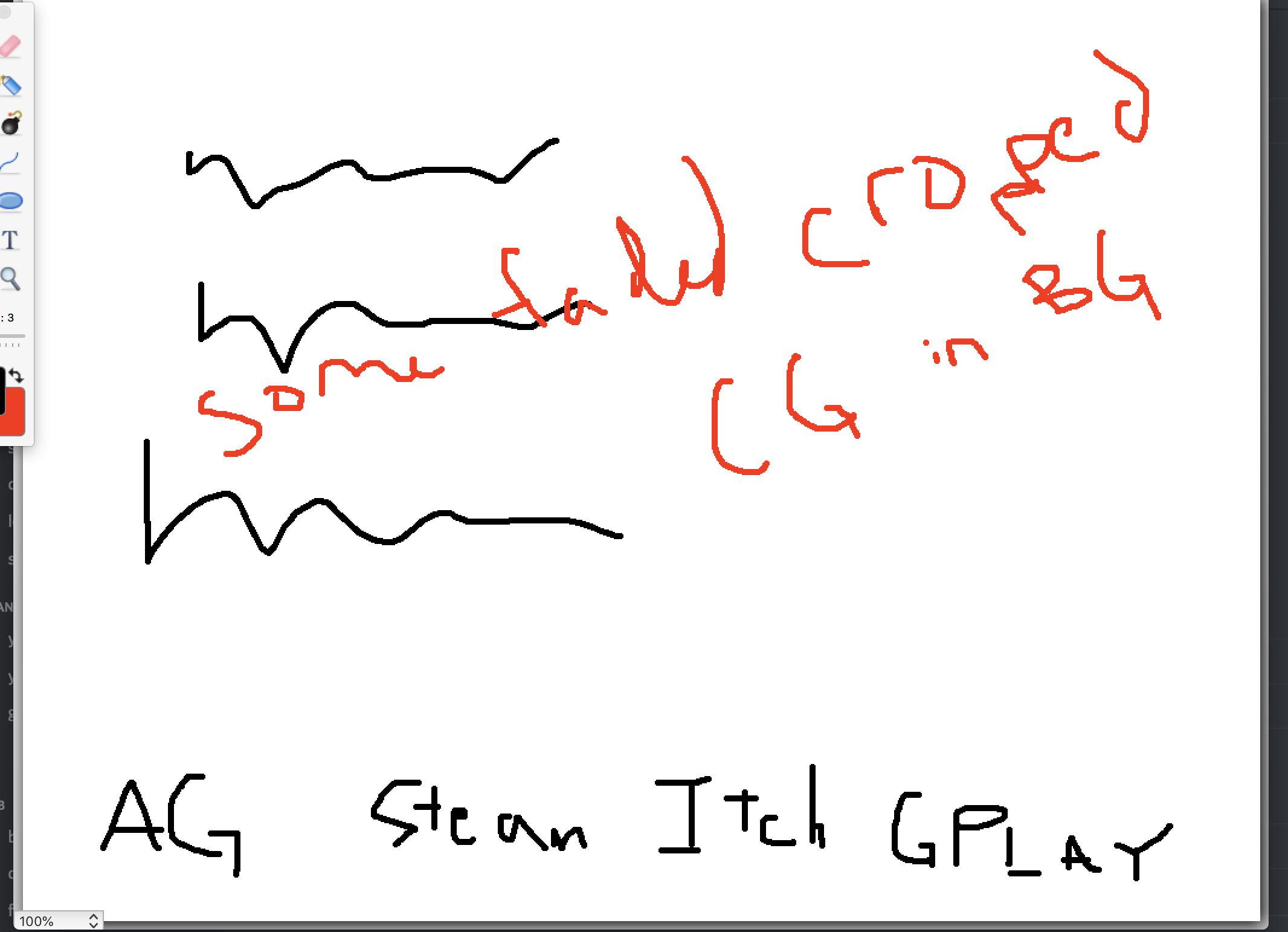 They say pictures are worth more than one word. But what if the picture has words in it?
---